Upgrading the Heysen Trail and parks along the Fleurieu Peninsula
The creation of the Wild South Coast Way on the Heysen Trail connects the parks that run along our breathtaking southern coastline and is a beacon for locals and tourists alike, driving sustainable economic growth in the region.
This exciting project includes upgrading sections of the iconic Heysen Trail from Cape Jervis to Victor Harbor to create a five day, four night hike and other high quality trail-based experiences.

Enhancing the Heysen Trail and connecting Fleurieu parks will attract more visitors, promote accessibility for all, and provide opportunities for private sector investment in nature-based tourism.
The visitor experience at Deep Creek Conservation Park is being enhanced and expanded to include new picnic areas, a universally-accessible walking trail, new walk-in only campgrounds, and an upgrade to existing Trig Campground. The project supports and enhances new, emerging and existing nature-based experiences in the tourism sector.
It's expected that the reinvigorated experience will be complete by 2023, with aspects opening in stages since late 2020.
You can stay up-to-date on the creation of the Wild South Coast Way by subscribing to the e-newsletter.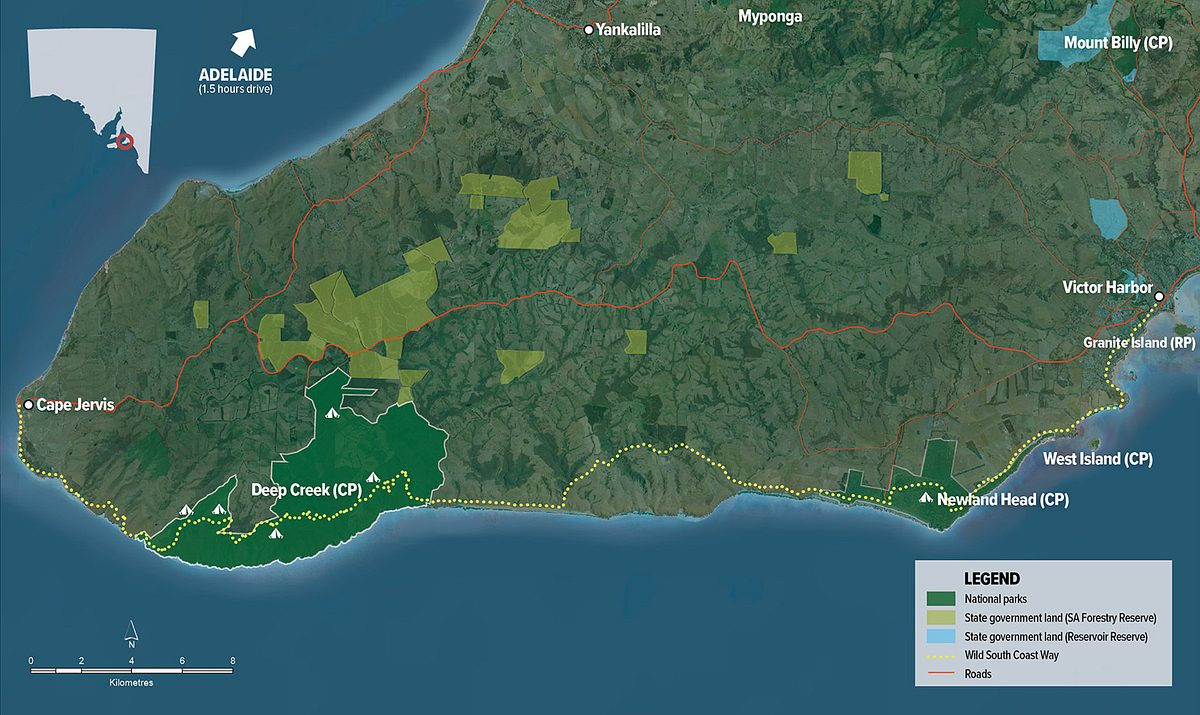 The investment
The investment of $6 million over four years is enhancing and connecting the parks that run along the southern coastline of the Fleurieu Peninsula, including Deep Creek and Newland Head conservation parks, and Granite Island Recreation Park.
The Heysen Trail is being upgraded from Cape Jervis to Victor Harbor to become one of South Australia's premium coastal walks. This includes the development of a high quality five-day, four-night hike, construction of accessible trails to cater for people with limited mobility, and other immersive trail-based experiences.
New precincts are being developed in Deep Creek Conservation Park to attract and cater for people visiting for the day. One of these, the Goondooloo Picnic Area, opened in September 2021. Existing Trig Campground is being upgraded to cater for growing demand, new walk-in only campgrounds are being built, and roads are being upgraded.
New and improved hike-in campgrounds between Cape Jervis and Victor Harbor
New day visitor facilities at Deep Creek Conservation Park
Upgrade Tapanappa road in Deep Creek Conservation Park
Upgrade to Trig Campground at Deep Creek Conservation Park
New universally-accessible Class 1 walking trail in Deep Creek Conservation Park
Activation of nature-based tourism experiences
Upgraded signage
Improved accessibility
This investment into the Heysen Trail and Fleurieu Peninsula parks is inspiring and enabling better access to nature and open space – essential for the health and wellbeing of the community. Sections of the trail network and new facilities are being designed and constructed so they can be used by all people regardless of their age or ability.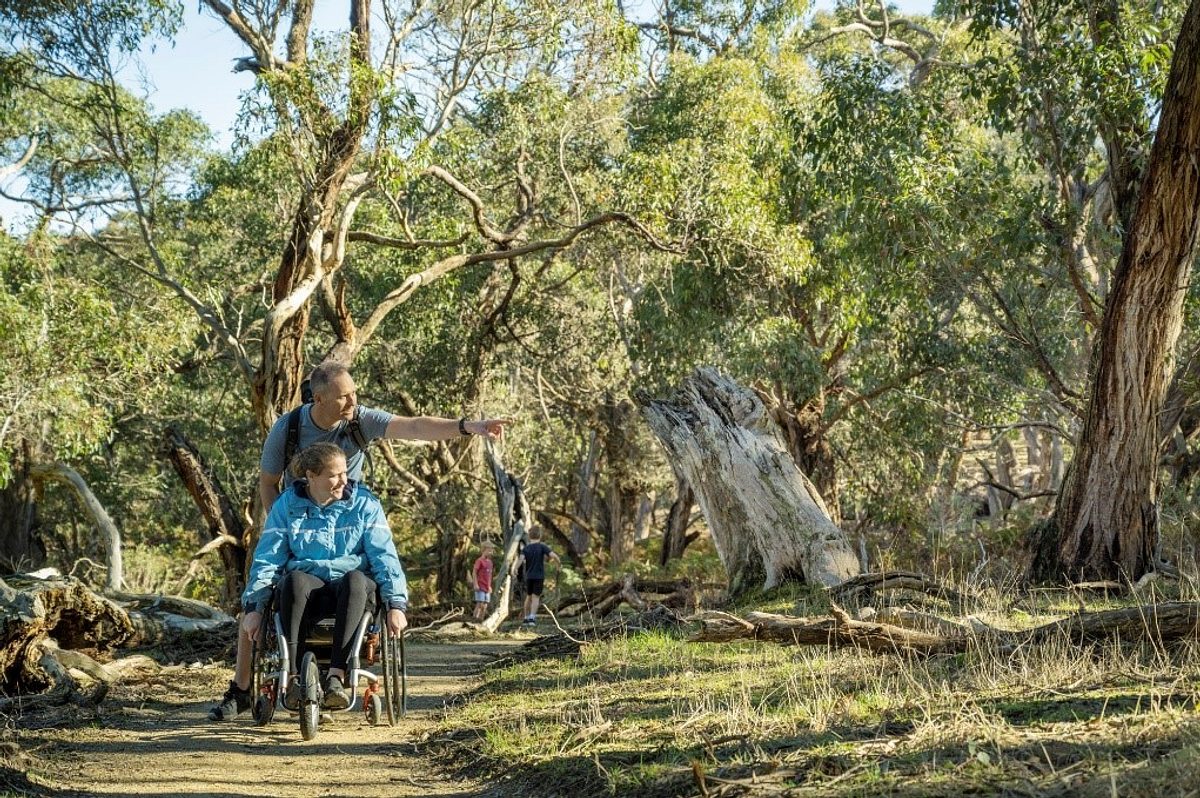 Delivered in partnership
This project is being delivered in partnership with First Nations, Yankalilla District Council, City of Victor Harbor, The Friends of the Heysen Trail, park users and the private sector.
We strive for partnerships that deliver ecologically-sensitive business opportunities, drive nature-based tourism activities and support local operators and regional economies.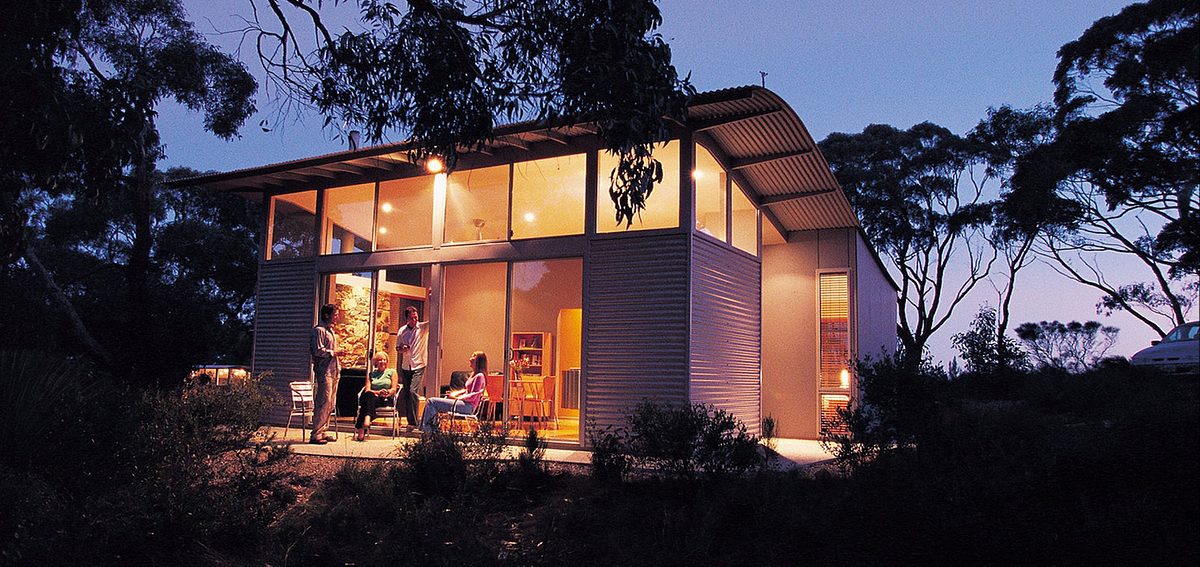 Indicative timeline
By July 2019

Establish stakeholder consultation group

By December 2019

Commence planning for new/upgraded facilities
Engage private sector to identify business opportunities

By June 2020

Preliminary concept plans complete and priorities for investment set

By December 2020

Construction activities commence

By September 2021

Goondooloo day visitor facilities open

By November 2021

Ballaparudda Creek walk-in campground opens

By January 2022

Eagle Waterhole walk-in campground opens
New walk-in campsite near Tapanappa, Deep Creek Conservation Park opens
Walk-in campground at Newland Head opens

By March 2022

Tapanappa day visitor facilities open
New universally-accessible trail at Tapanappa in Deep Creek opens

By July 2023

Completion of Trig Campground upgrades

By 2022-23

Completion of Wild South Coast Way on the Heysen Trail

*subject to change.
Subscribe to Wild South Coast Way updates
Message us
Click here to view form.