Family activities and resources
Having fun and learning in nature is an important part of visiting parks. Here are some activities and resources to help you enjoy your park visit. Also check out Kids Experiences at Cleland Wildlife Park and subscribe to Good Living for more ideas.

Autumn Diaries
'Autumn Diaries' is a nature journaling activity to help you immerse, capture and understand nature in autumn.
Nature journaling is easy, flexible and good for the soul. It has been practiced throughout history by naturalists, ecologists, artists and rangers. Record your curiosity and capture observations in a park or open space in your neighbourhood – or even in your back yard.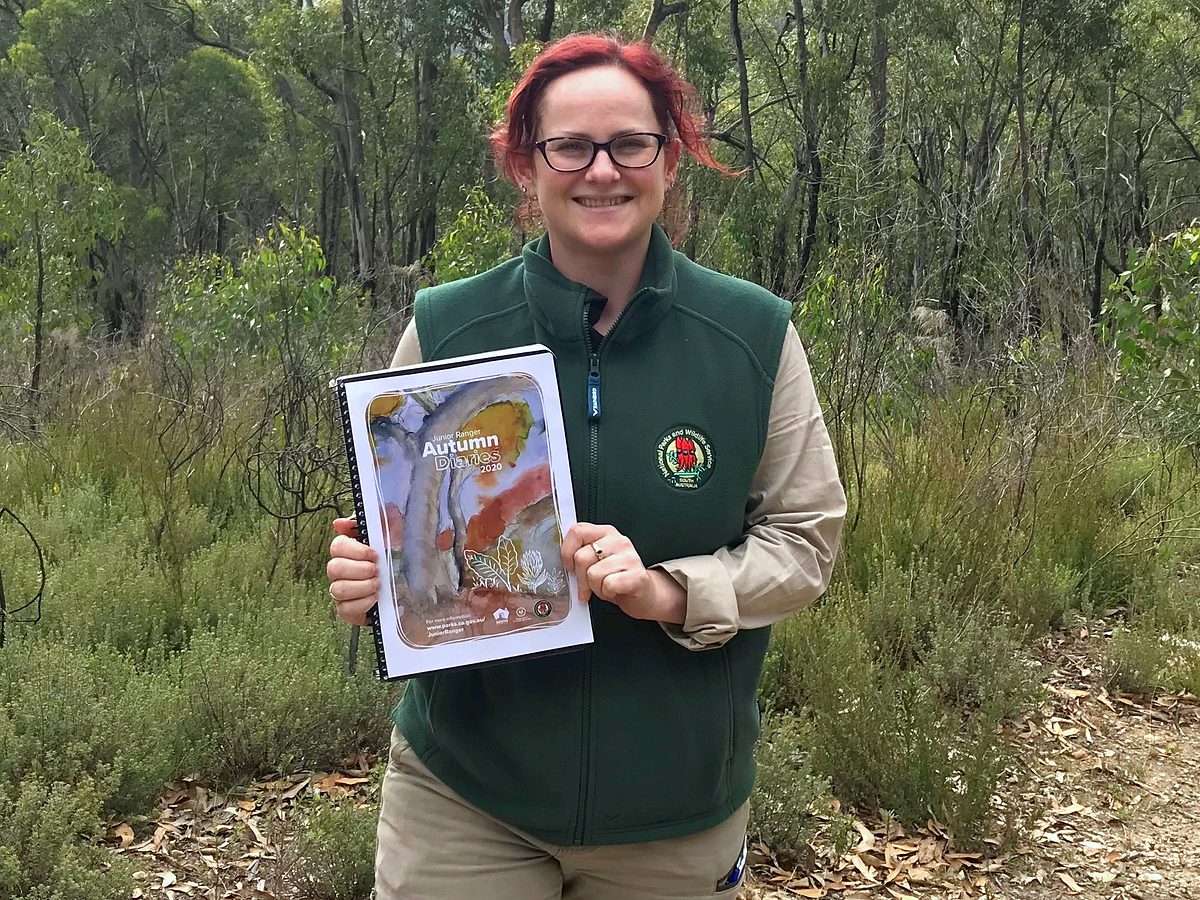 Nature Information
Fungi
Native plants and flowers
Wildlife
Marine plants and animals
Aboriginal heritage
Learning Resources