Your guide to visiting Coorong National Park
---
---
Are you a ​'Storm Boy' fan? See the movie scenes for your­self on your next Coorong trip, start­ing with these places.
---
If you know South Australia's Coorong like the back of your hand, or you're keen to explore some­where new, why not take some inspi­ra­tion for your next vis­it from the new ​'Storm Boy' movie, which was filmed at this stun­ning location.
While the icon­ic Aus­tralian nov­el was orig­i­nal­ly made into a movie in 1976, a con­tem­po­rary reimag­in­ing of the orig­i­nal movie was released last month.
The sto­ry fea­tures the vast beach­es, bird-life and sand dunes of Coorong Nation­al Park, which is locat­ed approx­i­mate­ly 100 kilo­me­tres south-east of Adelaide.
It fol­lows the jour­ney of Mike, a young boy nick­named ​'Storm Boy', who has a spe­cial con­nec­tion with three orphaned pel­i­cans. It's a sto­ry about friend­ship, Abo­rig­i­nal cul­ture and grow­ing up in the iso­lat­ed wilder­ness of the Coorong.
If see­ing the movie has inspired you to vis­it, here's how to make the most of it when you get there:
1. See the spots where Storm Boy was filmed
The Storm Boy movies were shot through­out Coorong Nation­al Park, with film­ing loca­tions for the 2019 movie includ­ing Nine­ty Mile Beach, which is acces­si­ble by four-wheel-dri­ve only, and Godfrey's Land­ing, acces­si­ble by boat or kayak.
If you don't have a boat, kayak or 4WD though, don't despair. You can still dis­cov­er the stun­ning wilder­ness of Storm Boy coun­try with a tour com­pa­ny.
Plus, there are heaps of walk­ing trails and camp­sites to explore beyond these film­ing loca­tions, as well as more than 150 km of lagoon and coast­line to dis­cov­er in a kayak.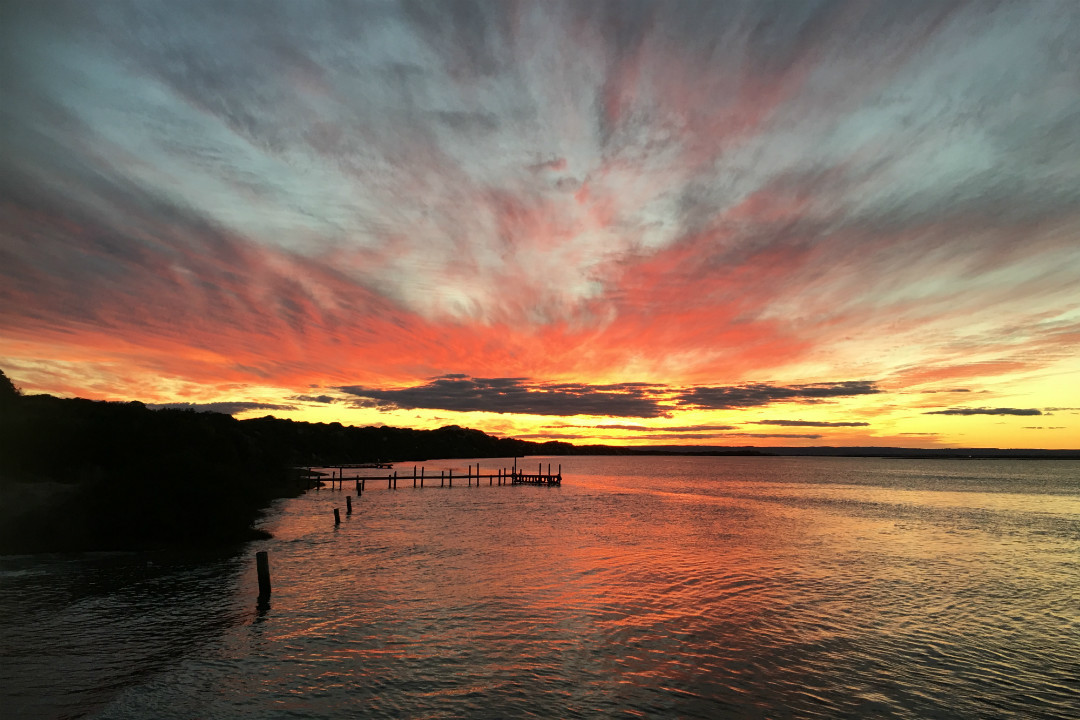 2. Learn about Abo­rig­i­nal culture
Coorong Nation­al Park is of enor­mous cul­tur­al sig­nif­i­cance to the Ngar­rind­jeri Peo­ple, the land's Tra­di­tion­al Own­ers, with ancient mounds of dis­card­ed shells (or ​'mid­dens') through­out the park reveal­ing archae­o­log­i­cal evi­dence of Abo­rig­i­nal camp­sites over thou­sands of years.
Many of these sig­nif­i­cant loca­tions are sign-post­ed, but some aren't, so if you're out walk­ing make sure you stick to the tracks.
Before your vis­it to the Coorong, learn more about the Ngar­rind­jeri Peo­ple and their liv­ing cul­ture from the Ngar­rind­jeri Region­al Author­i­ty.
Inter­est­ing fact: ​'Kurangk', mean­ing ​'long nar­row neck', is the Ngar­rind­jeri word for Coorong. The word ​'Coorong' is an Angli­cised adap­ta­tion of the Ngar­rind­jeri word named for that stretch of land and waters.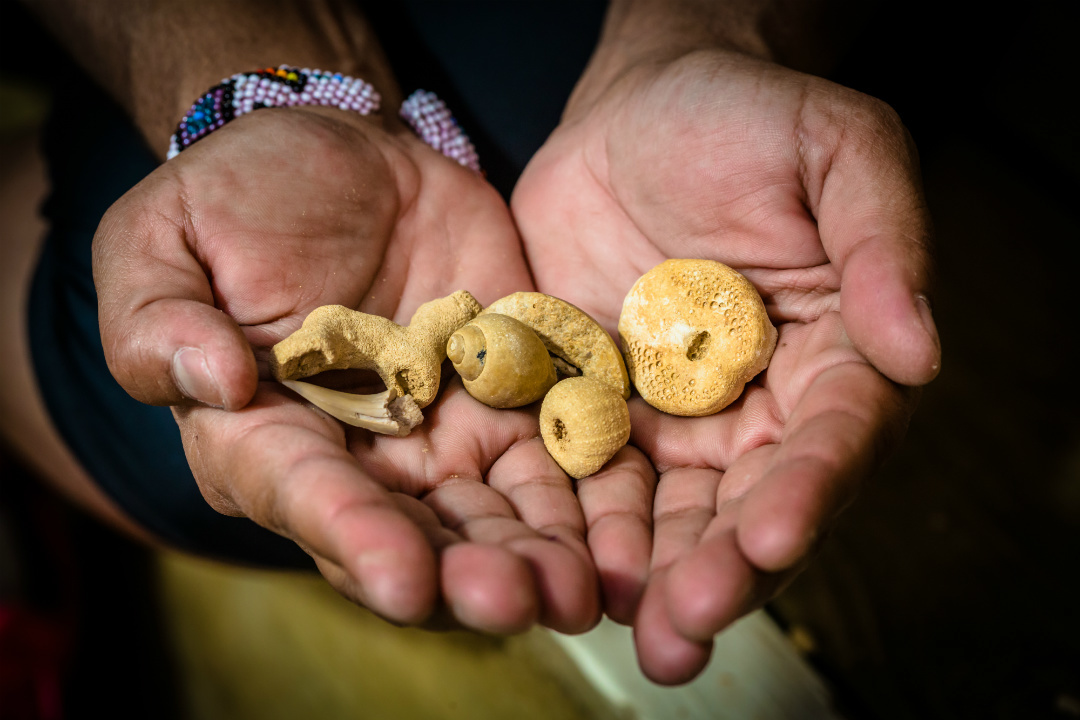 3. Find your own ​
'

Mr Percival'

The Coorong sup­ports many sig­nif­i­cant and endan­gered flo­ra and fau­na species. The wet­land sys­tem is famous for its abun­dant birdlife, espe­cial­ly Aus­tralian pel­i­cans like the movie's ​'Mr Percival'.

Although you can see pelican's all-over Coorong Nation­al Park, Jack Point is the best spot to see the bird's breed­ing colony. To get there, fol­low the Princes High­way until you reach the Jack Point turn-off. From the carpark, it's a 10-minute walk to the bird view­ing area, which over­looks a clus­ter of small islands where pel­i­cans, terns and seag­ulls have estab­lished breed­ing colonies.

As this is a nat­ur­al habi­tat, the birds come and go as they please. For your best chance of see­ing a large array of birds vis­it dur­ing spring.

Make sure you read the signs along the walk to learn about the plants that grow here. Many of them are impor­tant in Ngar­rind­jeri Cul­ture for things like food, med­i­cine or basket-weaving.

Top tip: Down­load a map of the park before you go, and don't for­get your binoculars!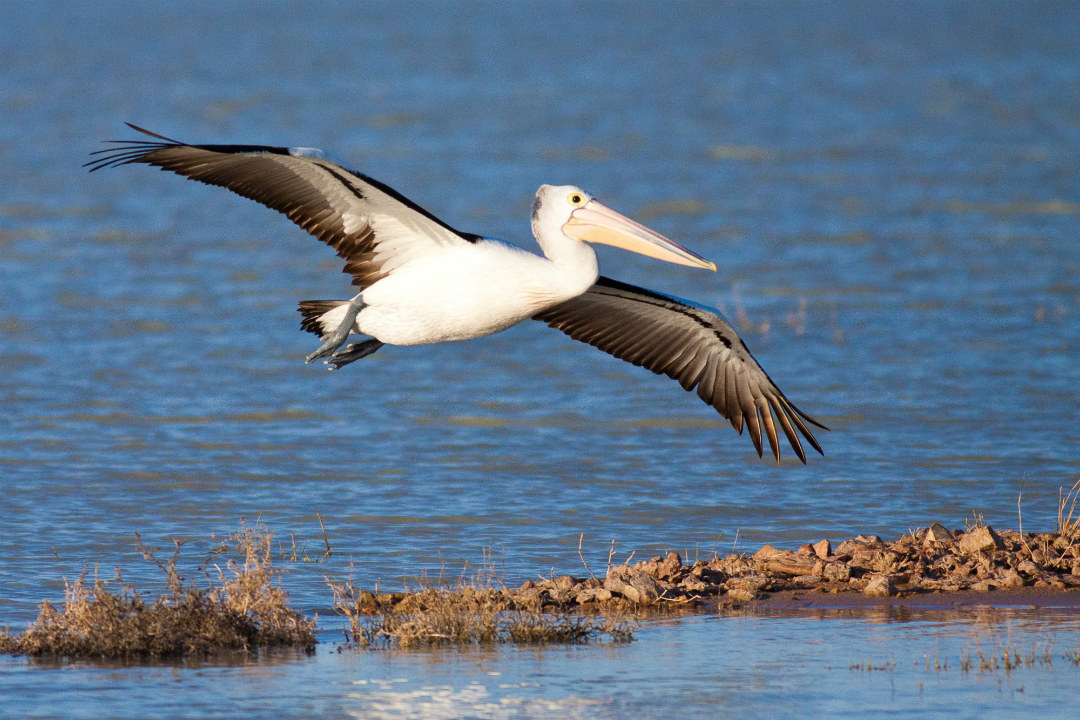 More Storm Boy inspiration
If you're keen to learn more about the movie or teach your kids about it, the Aus­tralian Teach­ers of Media has pub­lished a study guide for the new Storm Boy movie designed for stu­dents in Years 3 – 9.
Can't get enough? You might also like to:
Won­der­ing which oth­er nation­al parks to vis­it in SA? Get inspired with our list ofparks with bril­liant viewsorbreath-tak­ing nat­ur­al won­ders.
Main image: From the movie Storm Boy (2019)
---
This con­tent was pro­duced in part­ner­ship with Good Living
Subscribe to get more insider tips delivered to your inbox each month