Celebrate love along the river
Need ideas for Valentine's Day? Look no further than the mighty River Murray.
Valentine's Day is here again, but instead of the traditional ideas, be inspired by the River Murray for a romantic interlude.
Not only are these activities perfect for celebrating love on 14 February, they're unique and enjoyable experiences year round.
Couples
Take a leisurely trip down the river on one of the old-school paddlesteamers, cruising past red gum forests and through stunning gorges.
Australia has the largest collection of active paddleboats and paddlesteamers in the world and these beautiful boats have been operating since 1853.
Families
For a more extended river cruise, or for those with the rest of the family to consider, a houseboat is a great option. You can enjoy the trip at your own pace and explore the many towns along the way.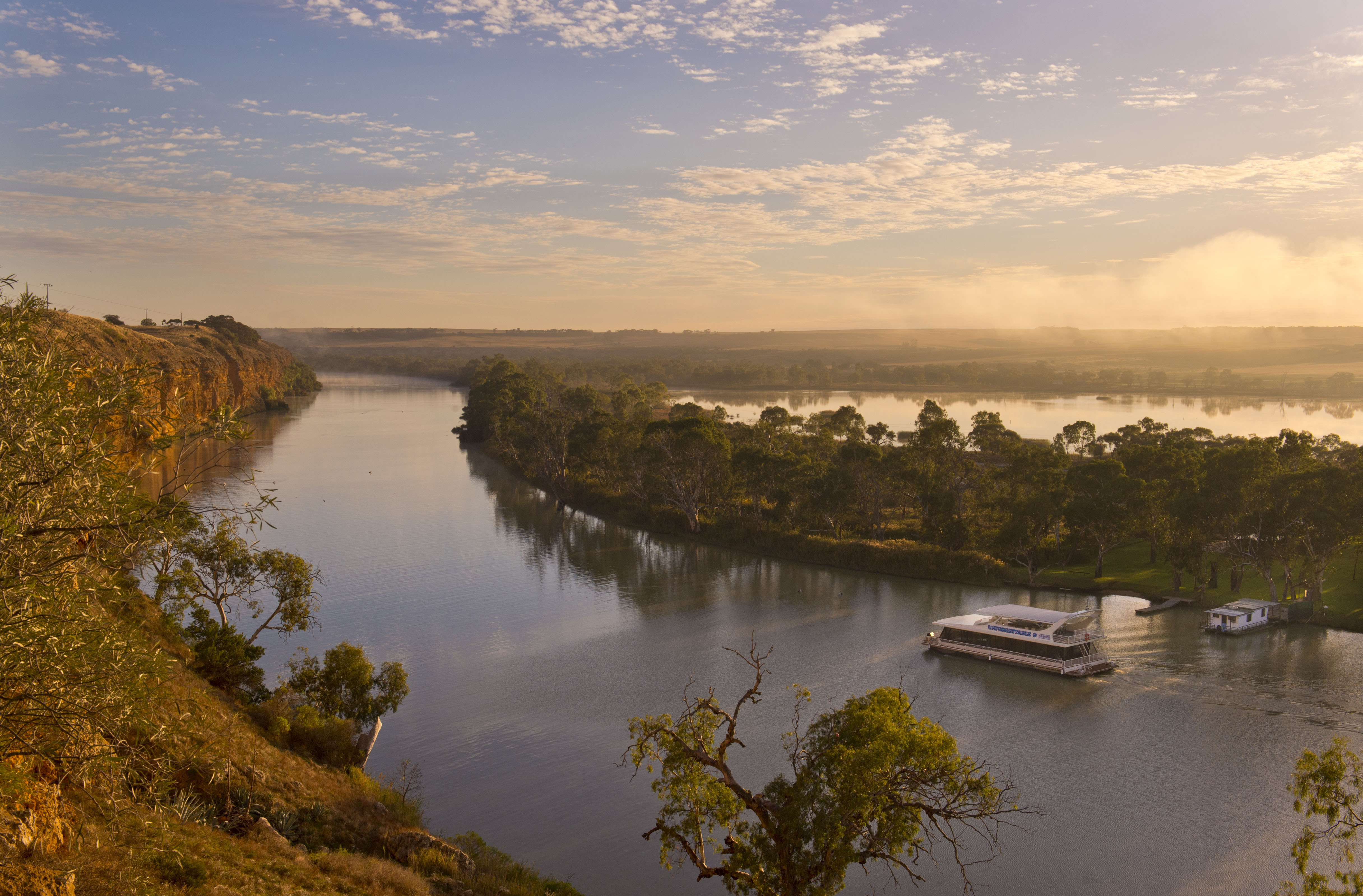 On land
Prefer to stay on land? There's a plethora of places to escape with your loved one, ranging from the basic to the luxurious.
If you're looking to go truly rustic, pack the tent and go camping in one of the national parks in the region. Chowilla Game Reserve and Regional Reserve, Karte Conservation Park and Loch Luna and Moorook Game Reserves all provide options for snuggling up in a sleeping bag with your special someone. First time camping? Check out our camping guide for beginners.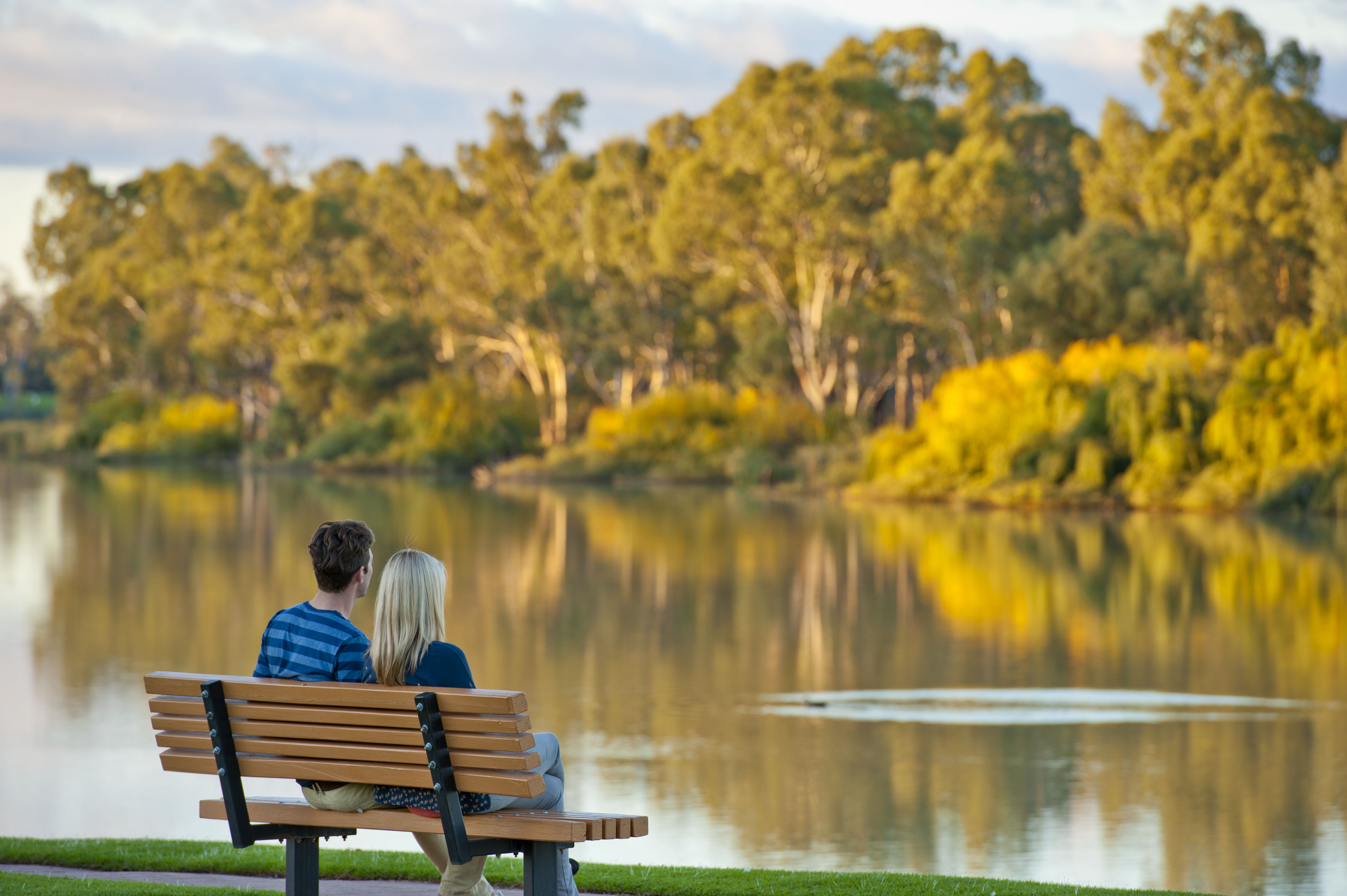 If getting active gets your heart racing, head to Ngarkat Conservation Park and try out one of the walking trails to see how many of the more than 120 species of birds you can spot. If you can't bear to head off without your fur baby, the Lyrup Flats section of Murray River National Park provides fantastic walking options for dogs on leads. Be sure to check out our insider's tips for visiting this park.
Wining and dining
There's a veritable feast of options when it comes to toasting your loved one along the river. Check out some of the wineries in the Riverland wine region for a fabulous chardonnay or shiraz. Or if you're looking for something a little more left of centre, head to the 23rd St Gin Distillery in Renmark.
Feel like keeping things closer to home? Bring a little bit of the River Murray to you by cooking up a storm with some of the region's most delicious produce. Pick up some farmed Murray Cod from your local fish market and try this Murray Cod in white wine with citrus recipe.
All images courtesy of the South Australian Tourism Commission.
Comments
Log in to Disqus, Facebook, Twitter or Google to make a comment. If you would prefer not to log in you can still make a comment by selecting 'I'd rather post as a guest' after entering your name and email address.
This commenting service is powered by Disqus. Disqus is not affliated with the Department for Environment and Water