Celebrate our rangers this World Ranger Day
Get to know the people behind South Australia's parks and natural spaces this World Ranger Day.
World Ranger Day this Tuesday 31 July provides us with the opportunity to celebrate the great work rangers do to protect our natural environment.
It also commemorates rangers around the world who are killed or injured in the line of duty.
Check out the profiles of some of the rangers – past and present – who have worked tirelessly to make South Australia's parks and natural spaces enjoyable for all.
Why not read our Insider Guides to find out what inspires these passionate people, and maybe pick up a tip or two about your favourite park?
Morialta Conservation Park Senior Ranger Dave Heard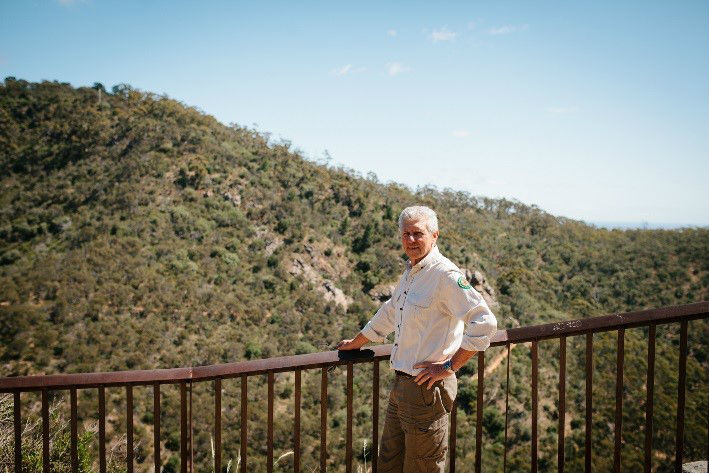 Mount Remarkable National Park Ranger-in-Charge Lisa Taylor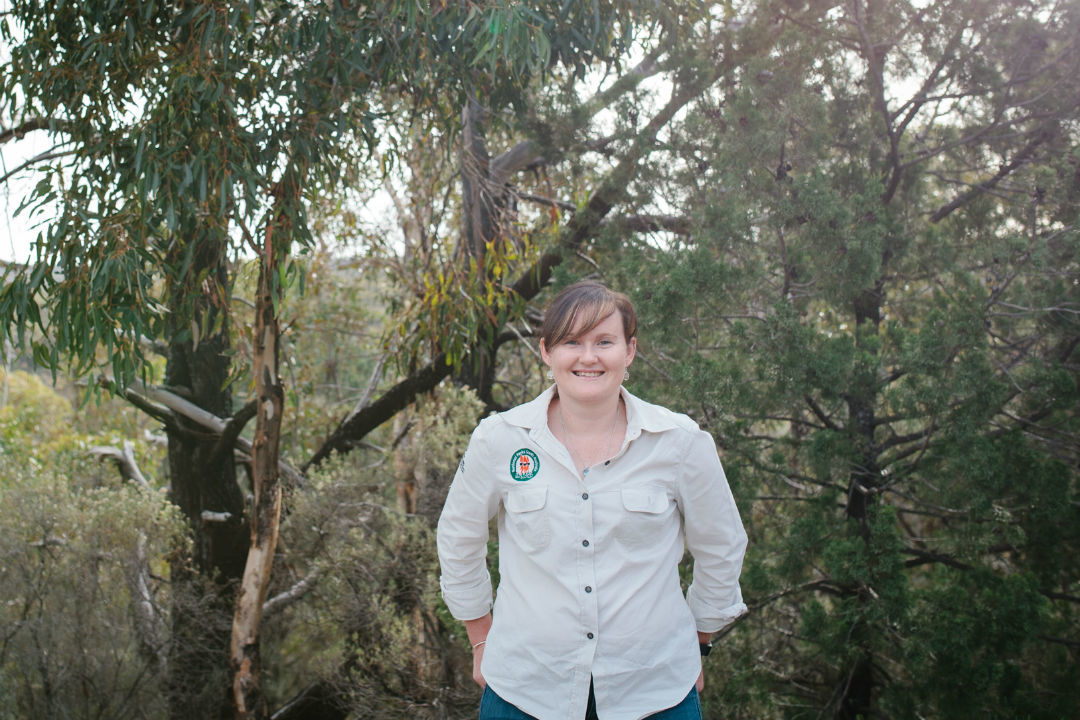 Coffin Bay National Park Senior Ranger Sam Everingham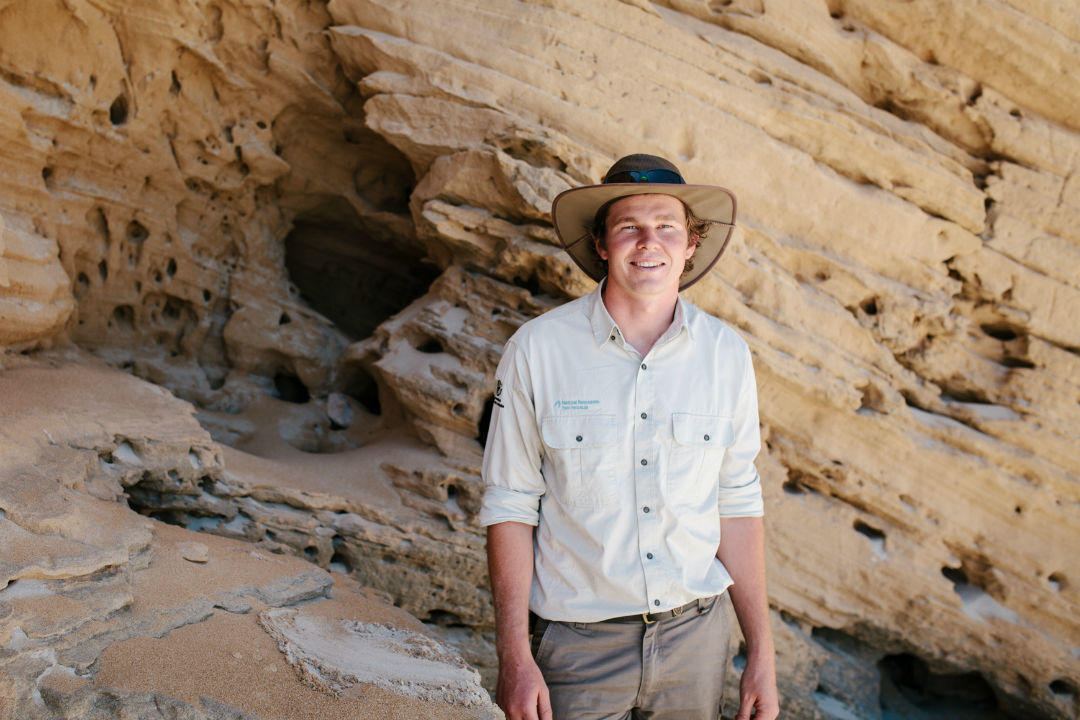 Para Wirra Recreation Park Senior Ranger Steve Taylor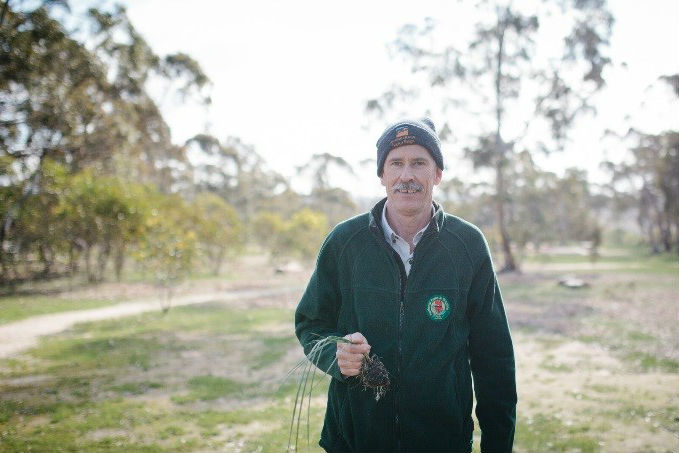 Adelaide and Central Hills Ranger-in-Charge Kerri Villiers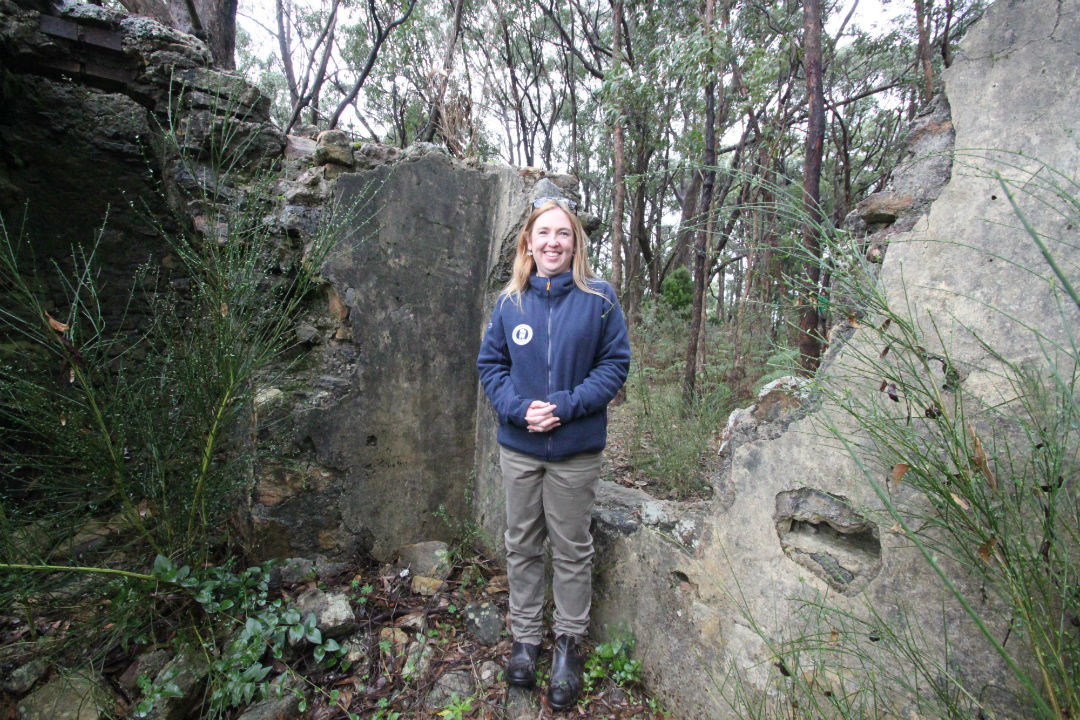 Riverland District Manager of Public Lands Phil Strachan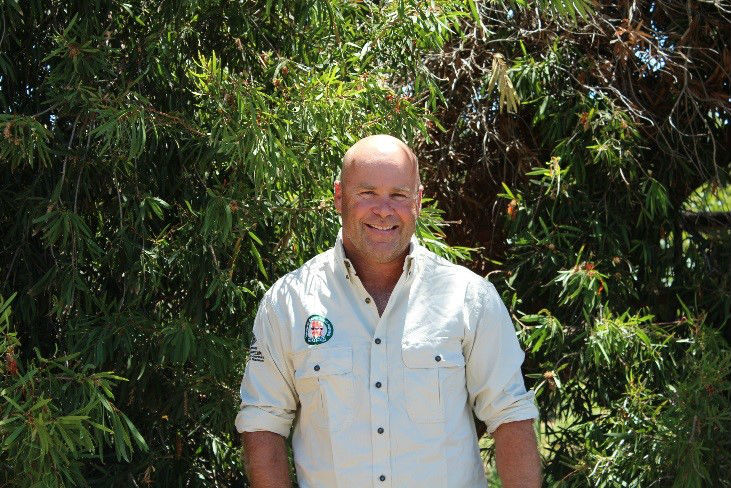 Northern Flinders Ranger-in-Charge Alan Harbour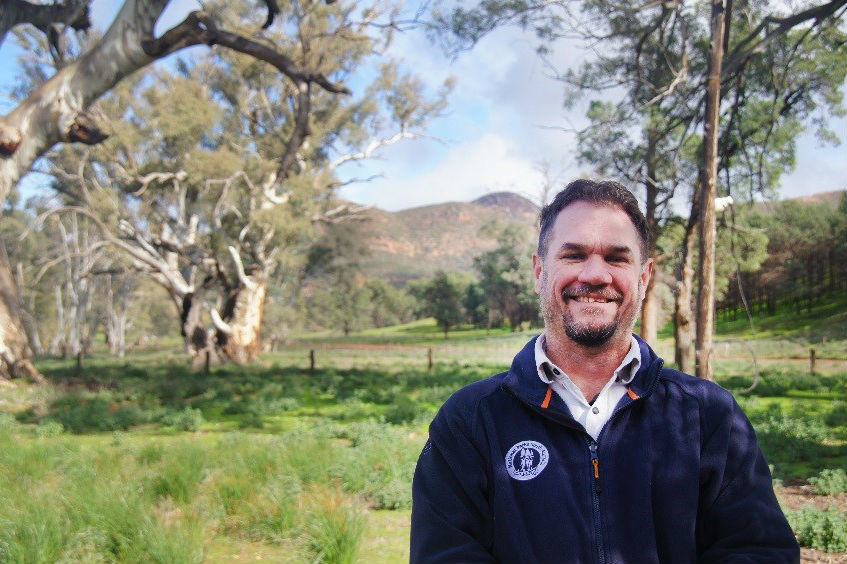 Southern and Eastern Eyre Peninsula Marine Parks Regional Coordinator Shelley Harrison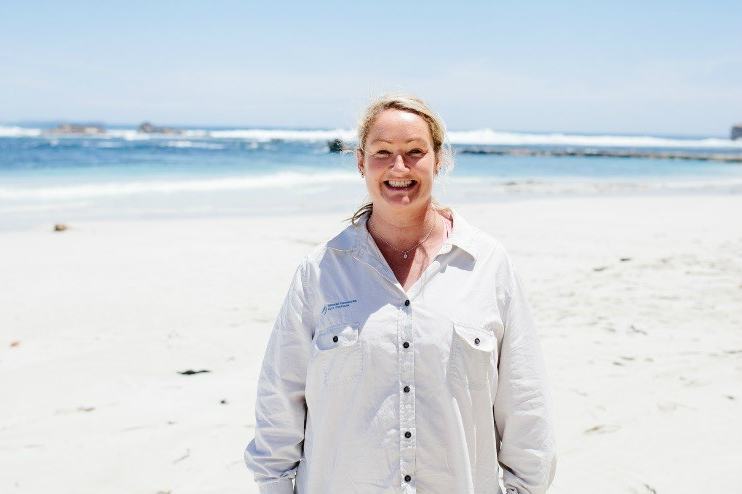 Eyre Peninsula Senior Ranger Michael Freak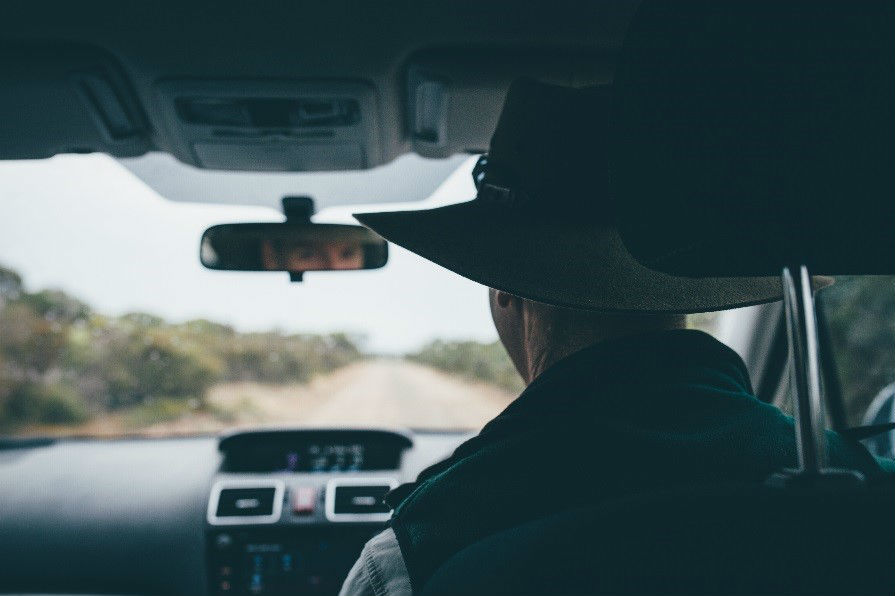 Shepherds Hill Recreation Park Senior Ranger Eric de Smit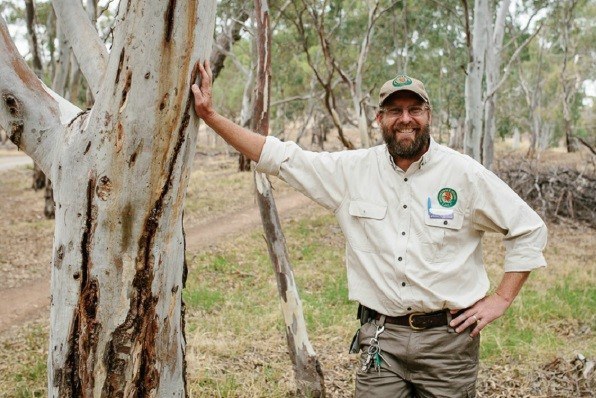 (Images 1, 2, 3, 4, 8, 9 and 11 courtesy of Jason Tyndall, Nature Play SA)
This story was originally published in July 2016.
Comments
Log in to Disqus, Facebook, Twitter or Google to make a comment. If you would prefer not to log in you can still make a comment by selecting 'I'd rather post as a guest' after entering your name and email address.
This commenting service is powered by Disqus. Disqus is not affliated with the Department for Environment and Water