Your chance to win an incredible parks tour
Find out more about the photo competition that encourages you to explore SA's national parks.
There's so much to explore in South Australia's picture-perfect national parks during the winter months. Activities that are popular in winter include hiking, mountain biking, kayaking and camping.
So why not rug up, get out there, enjoy these activities with family and friends and, while you're there, take part in the Get The Full Picture photo competition.
By entering, you'll go in the running to win incredible prizes such as shark cage diving, a wilderness safari, a river cruise or a rock climbing adventure.
The competition is running in national parks across the state, such as Belair National Park, Morialta Conservation Park, Dhilba Guuranda-Innes National Park and Witjira National Park.
Check out the video below to find out how to enter:
'Get the Full Picture' - National Parks and Wildlife Service competition
More information and competition terms and conditions.
We've received some fantastic entries – so if you're planning to enter and want to see some examples, here's a sample of what's been submitted so far: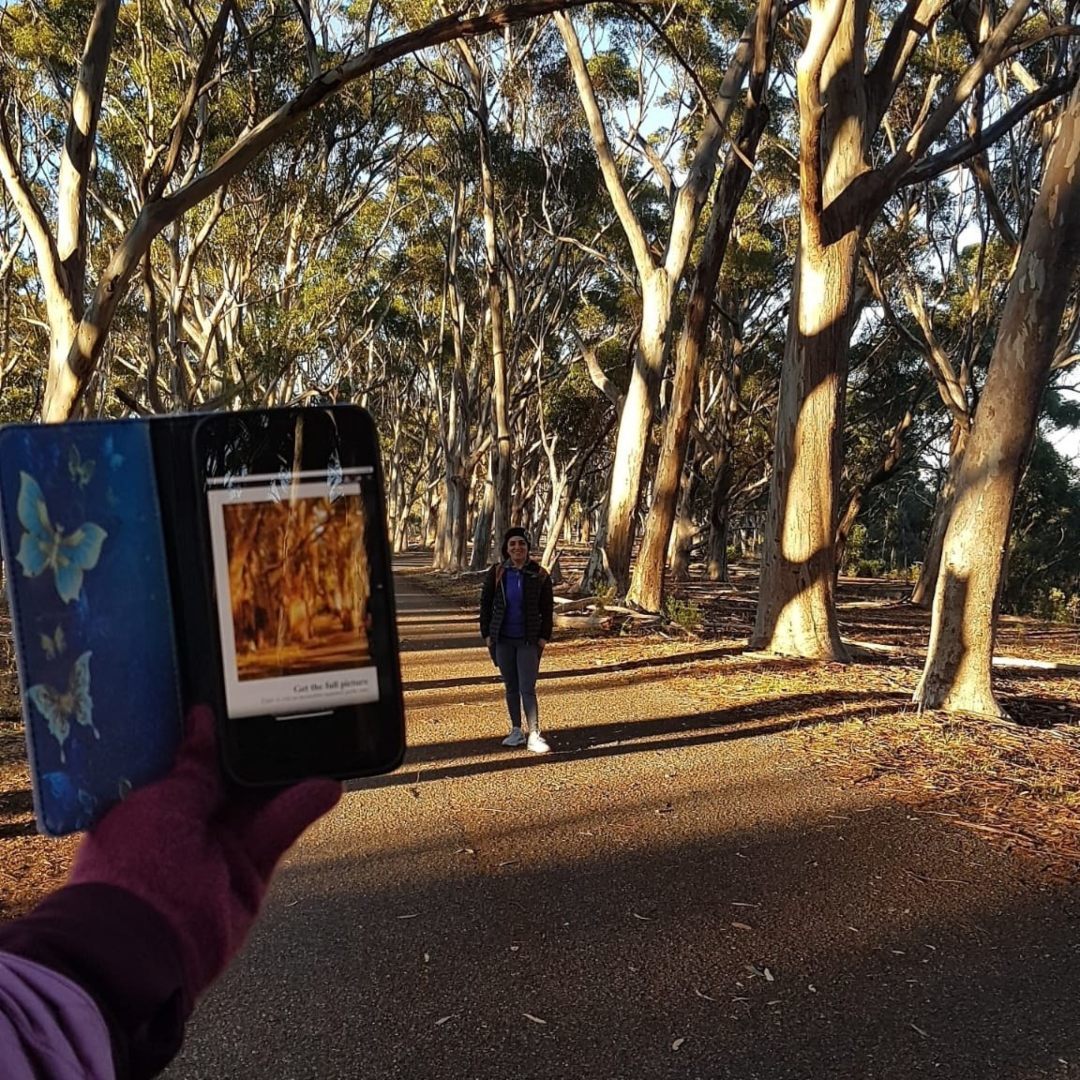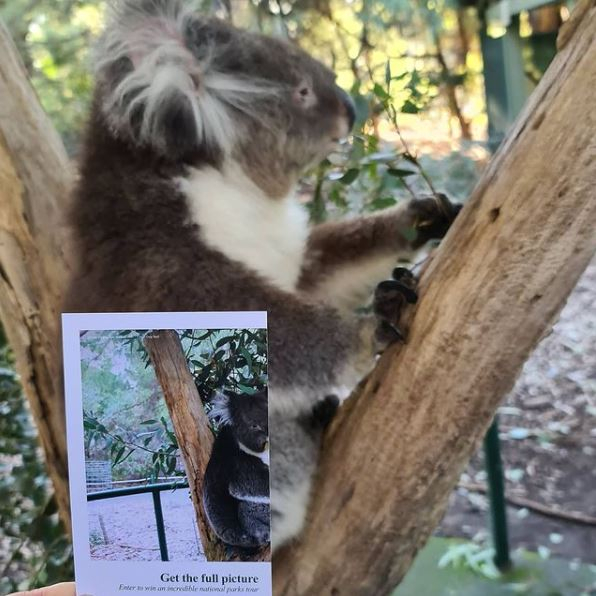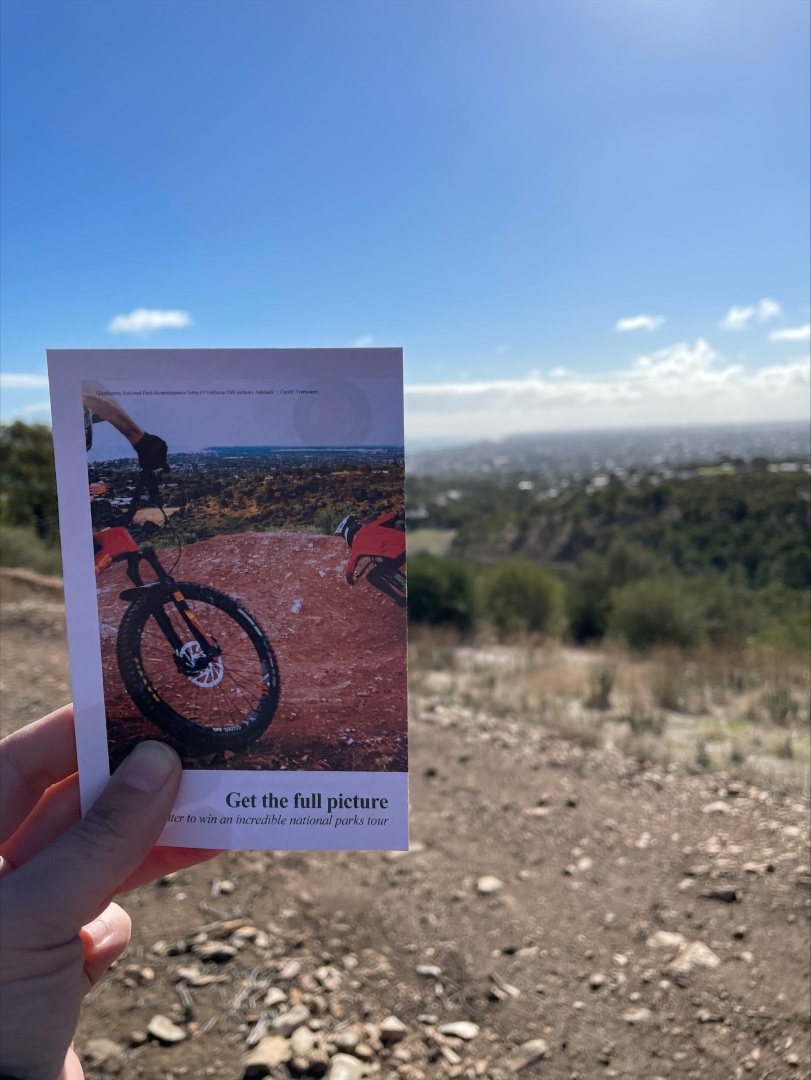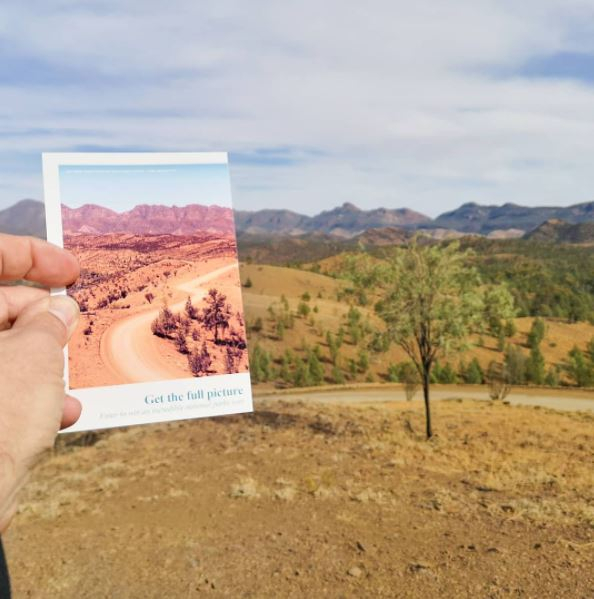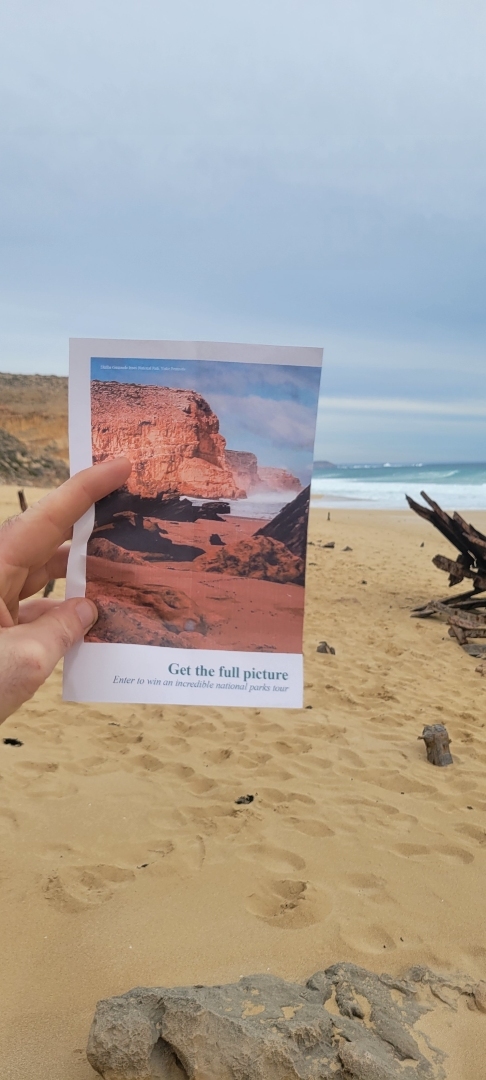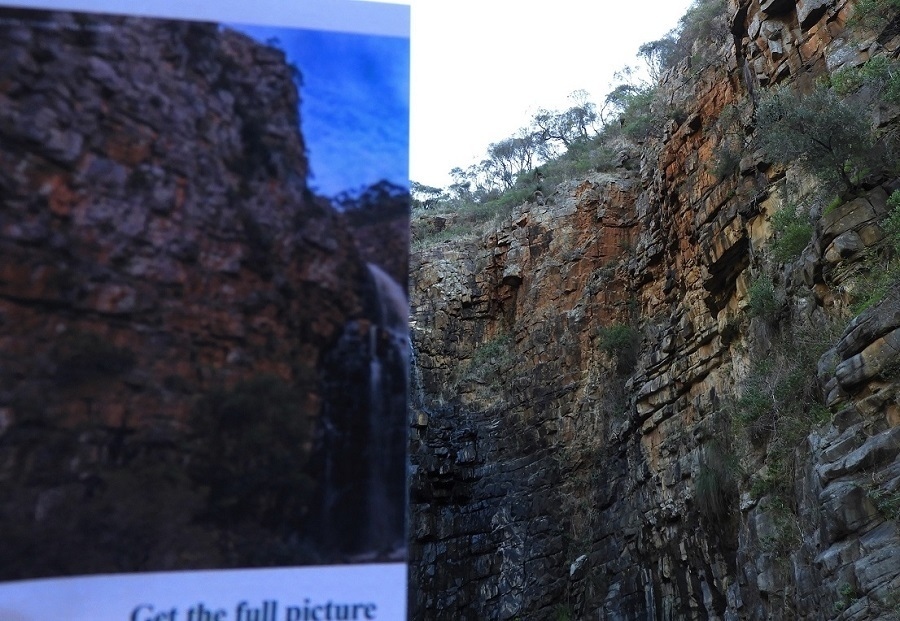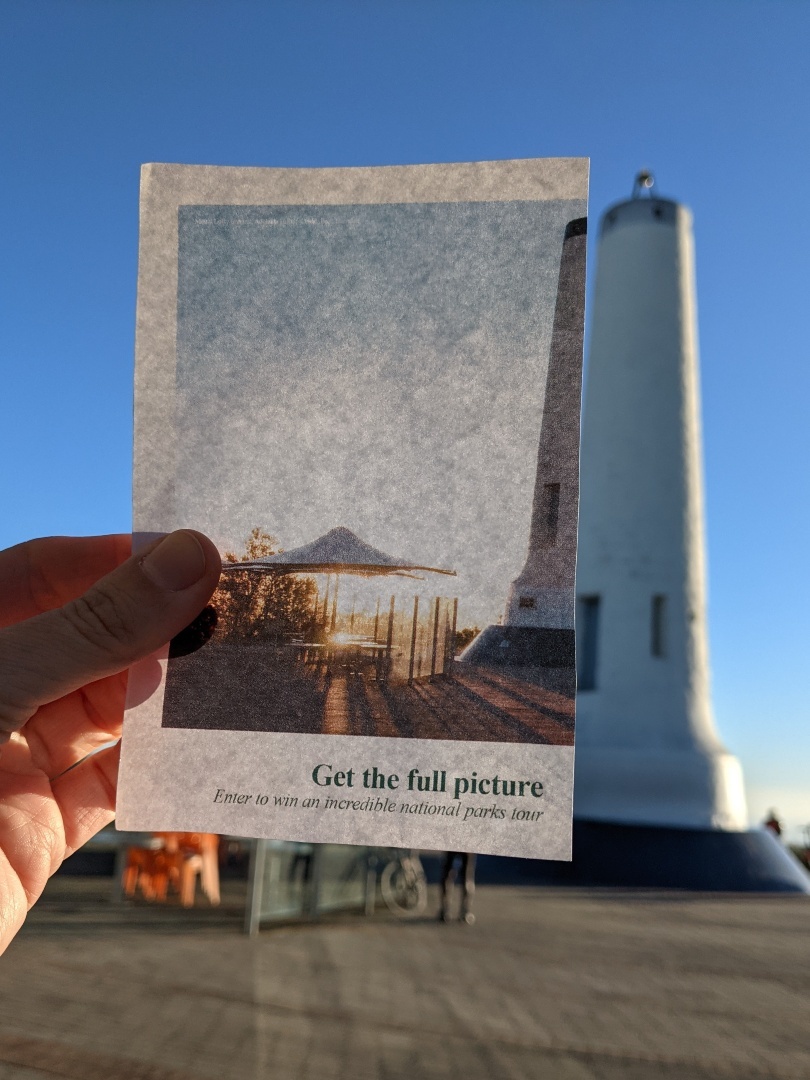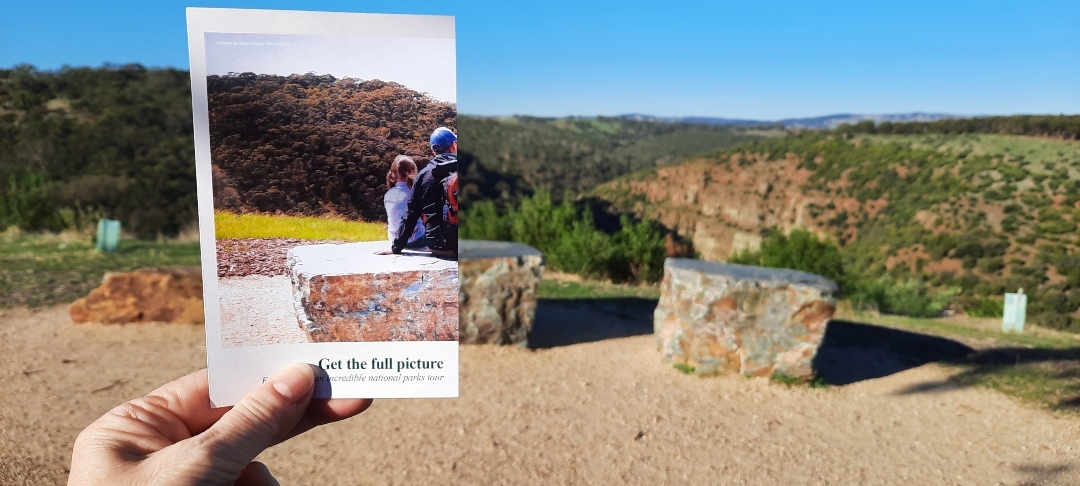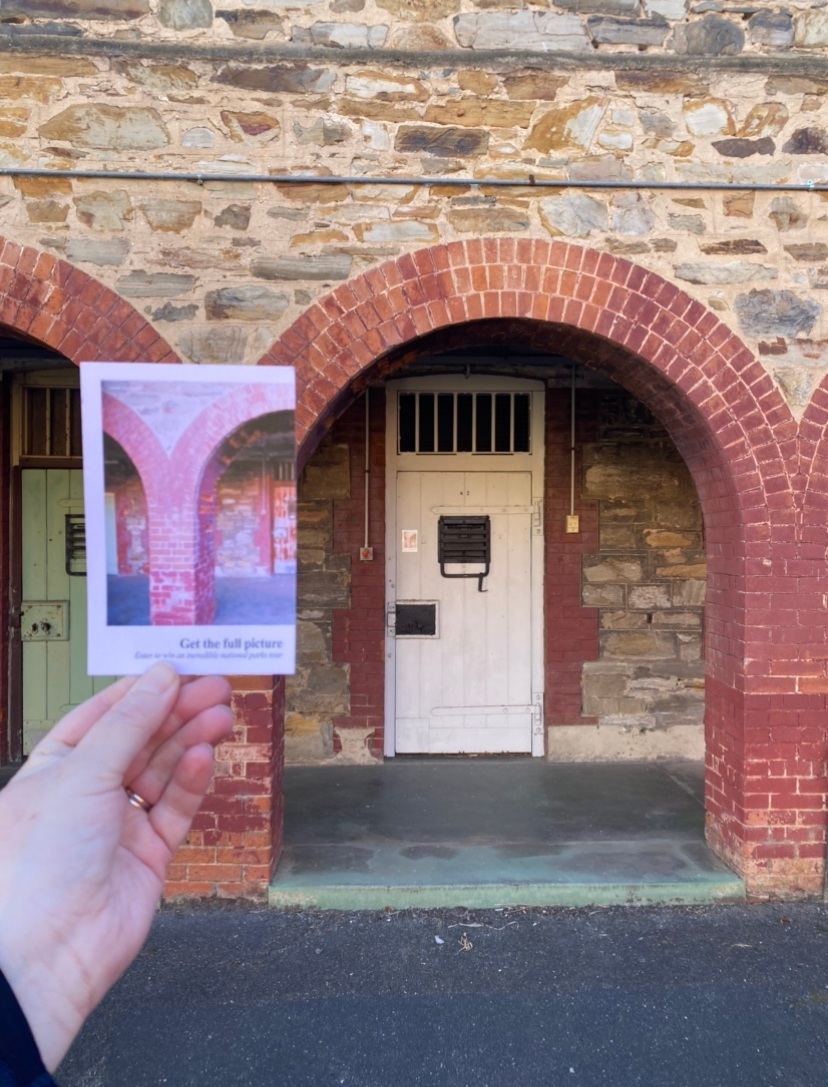 Entries close 20 June.
Happy snapping!
Keen to find out more about which parks to explore in winter in South Australia? Check out these5 perfect national parks for a winter escape and 5 waterfall-worthy national parks.
Comments
Log in to Disqus, Facebook, Twitter or Google to make a comment. If you would prefer not to log in you can still make a comment by selecting 'I'd rather post as a guest' after entering your name and email address.
This commenting service is powered by Disqus. Disqus is not affliated with the Department for Environment and Water