May the fourth be with you in nature
---
---
In a galaxy not so far away, your favourite Star Wars char­ac­ters are kick­ing back in nation­al parks. Here's where.
---
What do you get when you com­bine Star Wars Lego with nature? A very unique Insta­gram profile.
Stormtroop­ers, R2-D2, Boba Fett, Resis­tance pilots and Tusken Raiders fea­ture in Ryejedi's unique Insta­gram pro­file, show­cas­ing some of the amaz­ing land­scapes and expe­ri­ences in Australia's nat­ur­al spaces.
To cel­e­brate Star Wars Day, check out some of the char­ac­ters that have spent some time in Dhil­ba Guu­ran­da-Innes Nation­al Park on South Australia's Yorke Peninsula.
Don't despair though, you don't need to be as tough as a Stormtroop­er to vis­it – there's some­thing on offer for every­one.
Adelaide's nation­al parks have great facil­i­ties like camp­ing not far from the city, toi­lets, pic­nic shel­ters, BBQ's, play­grounds, and cycling and walk­ing trails.
So what are you wait­ing for? Vis­it a park today.
It's your destiny.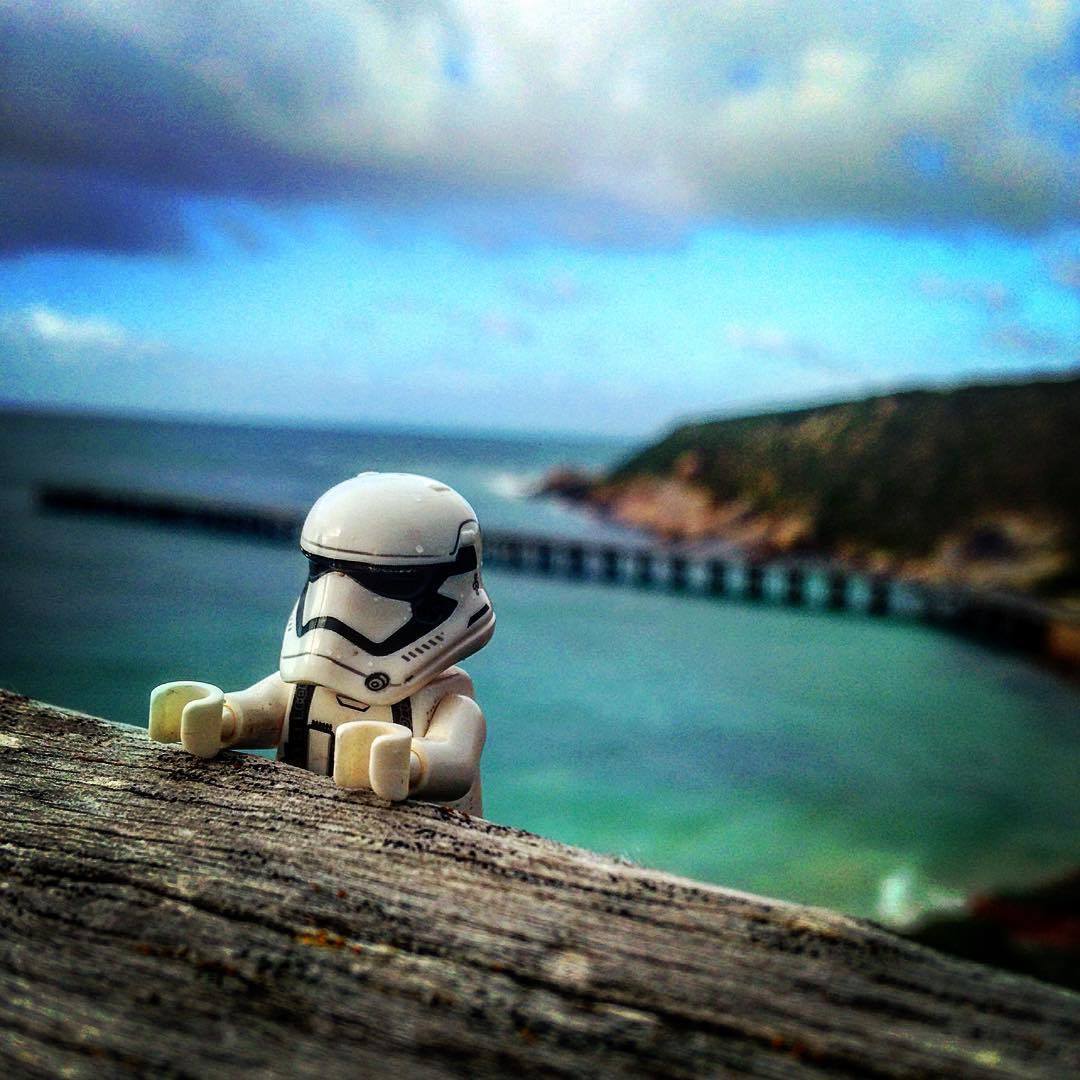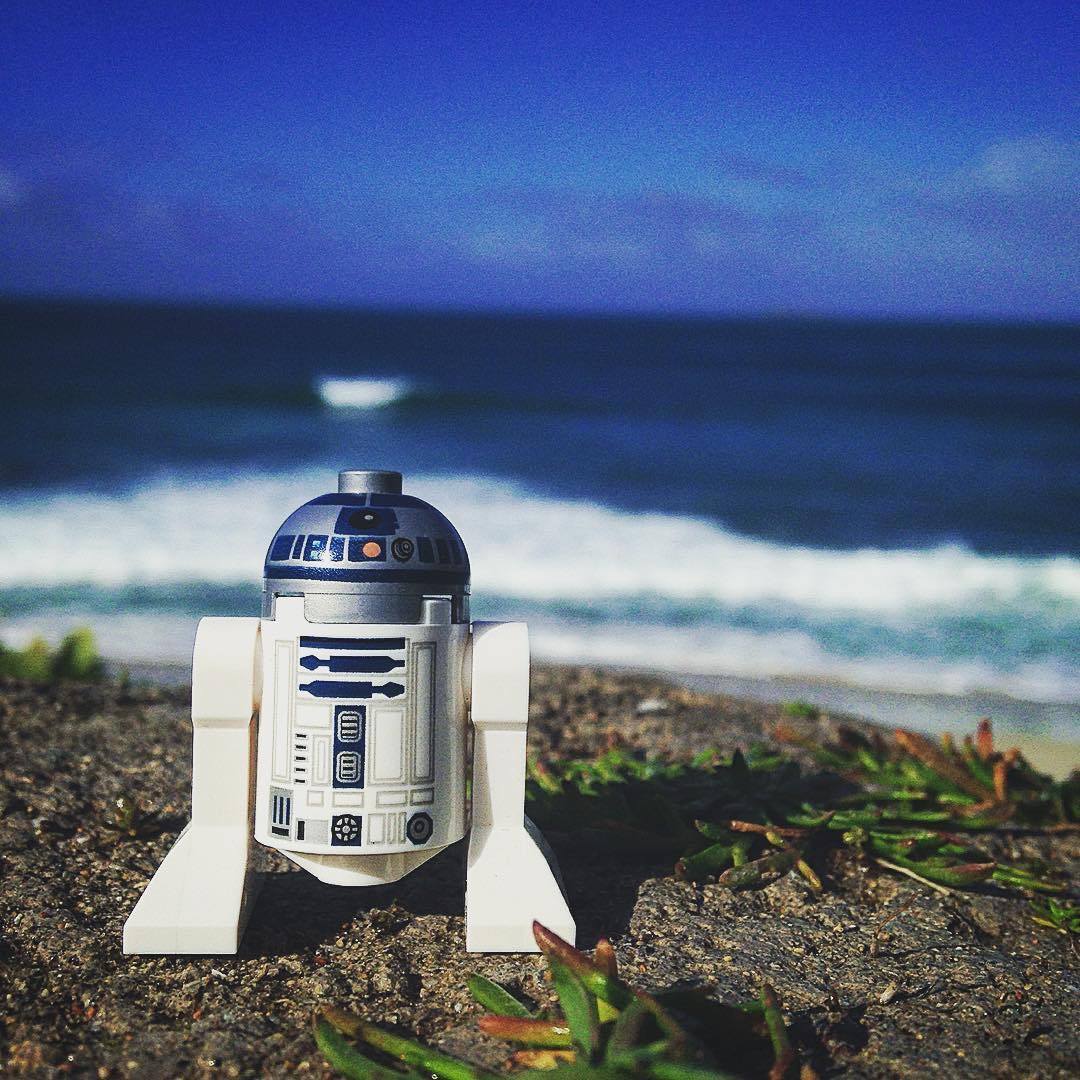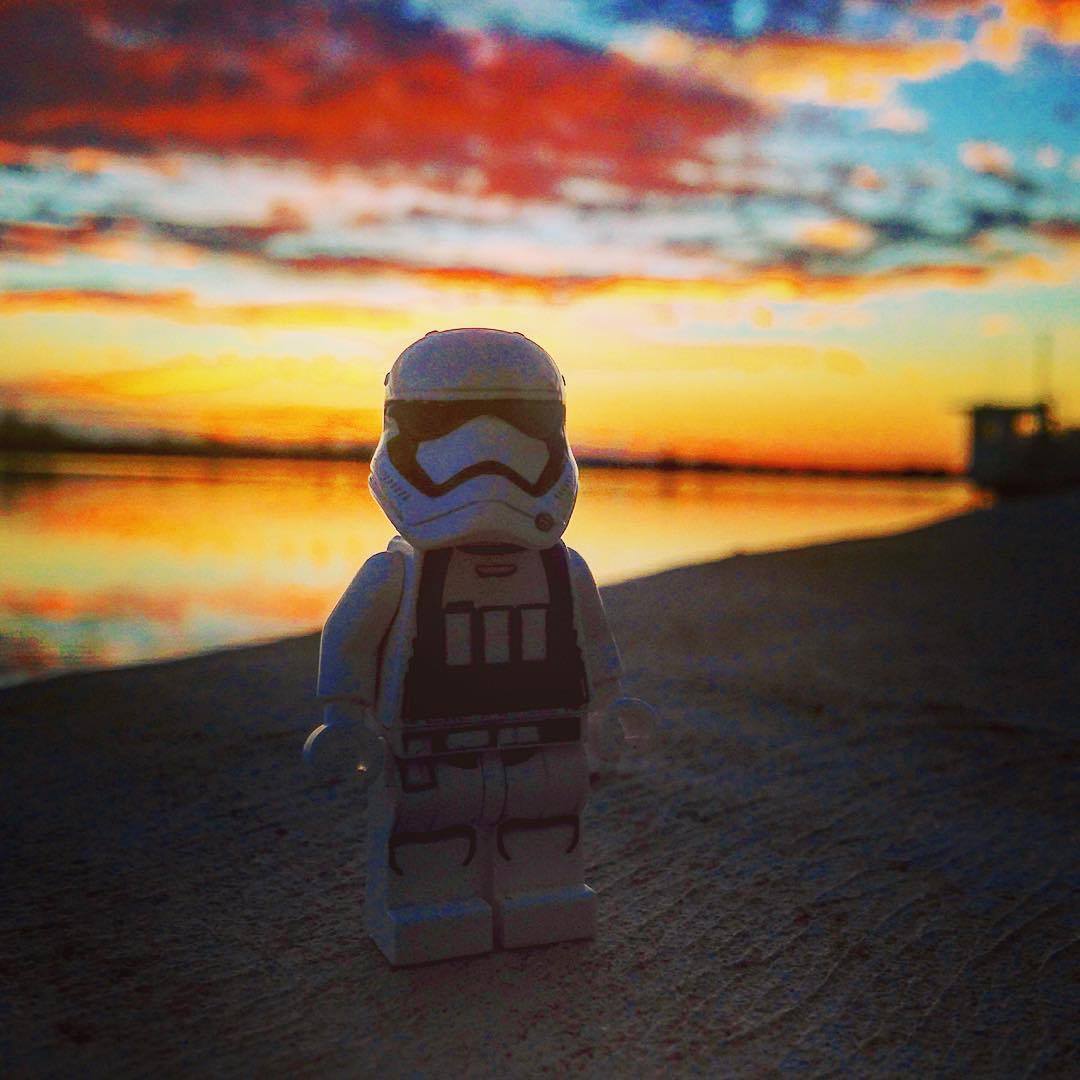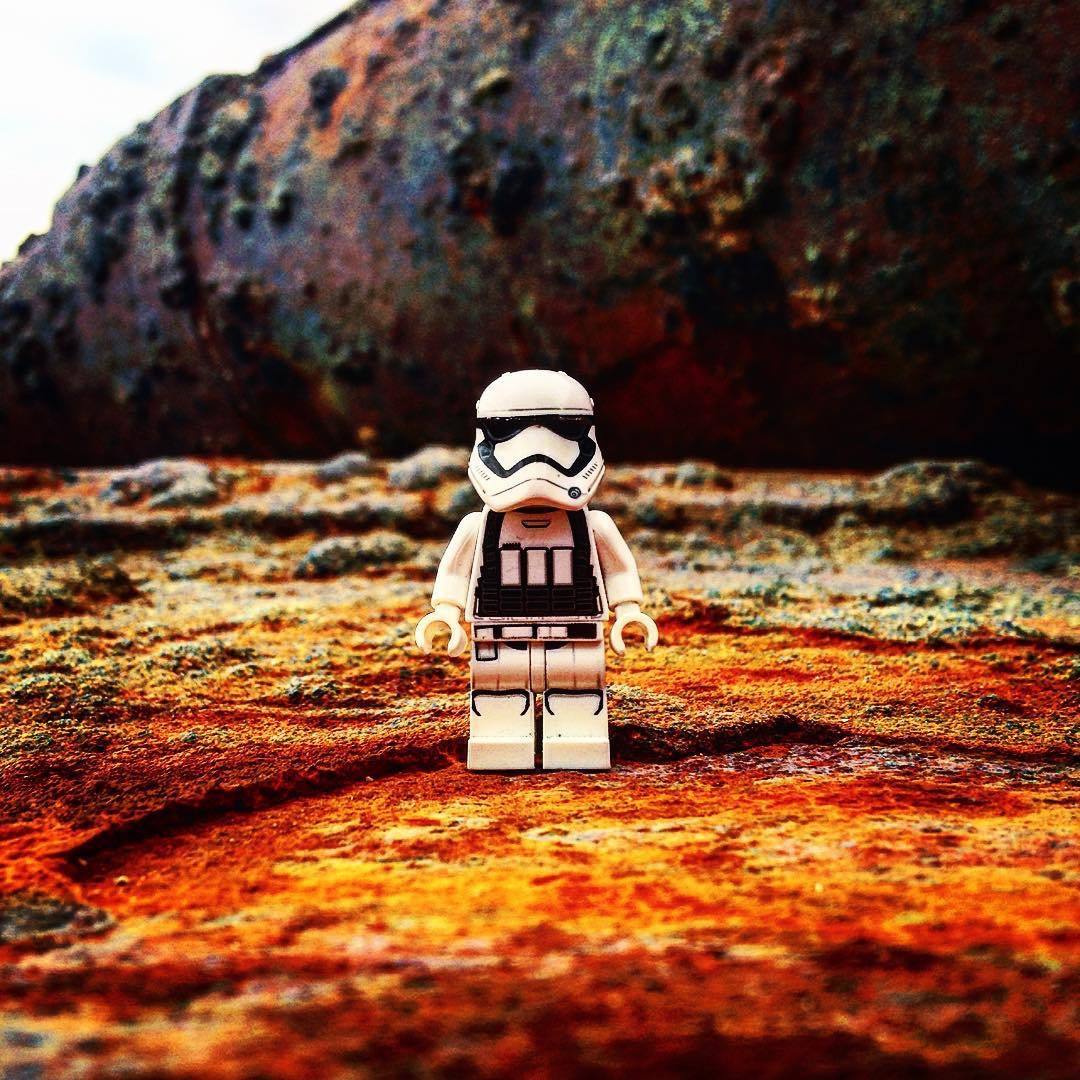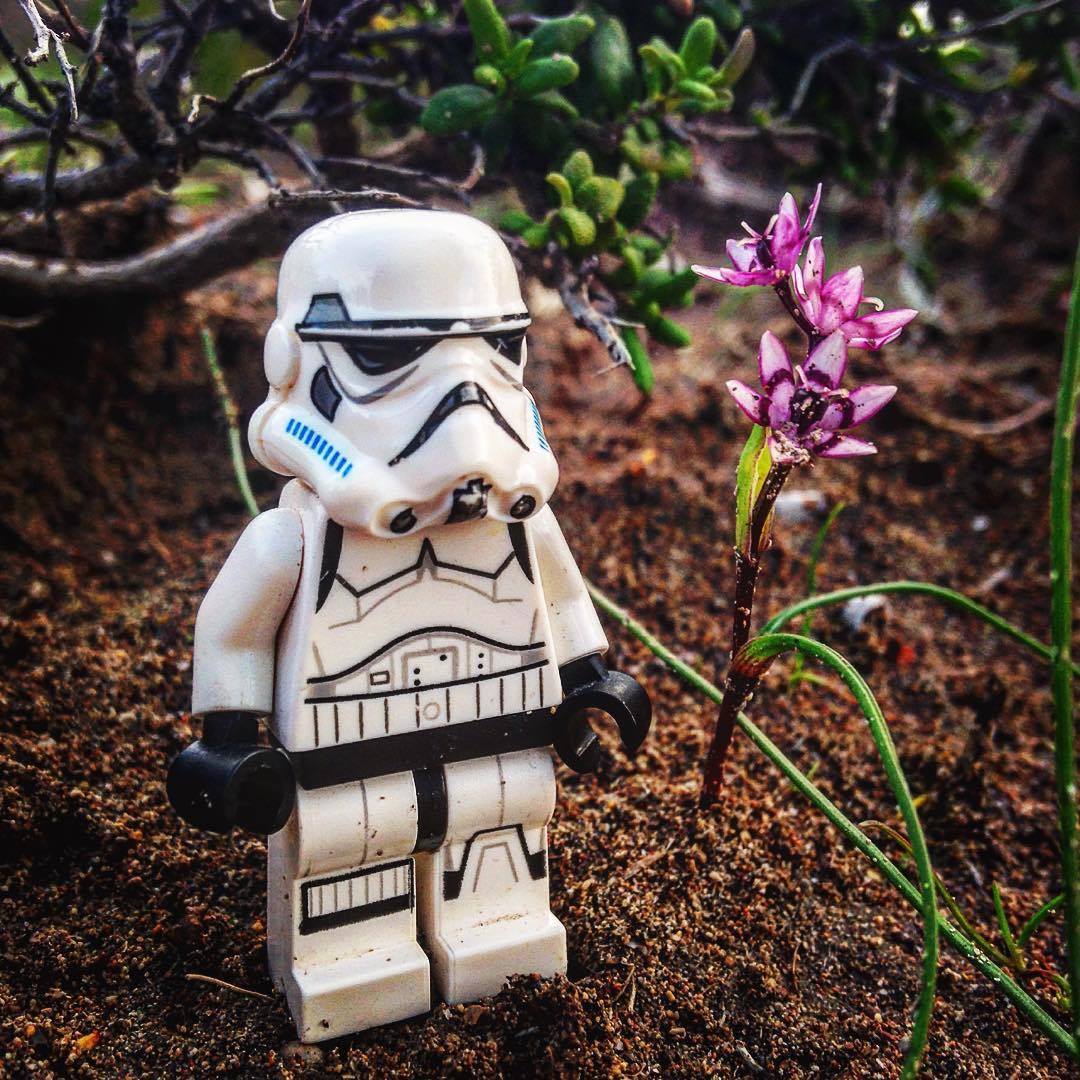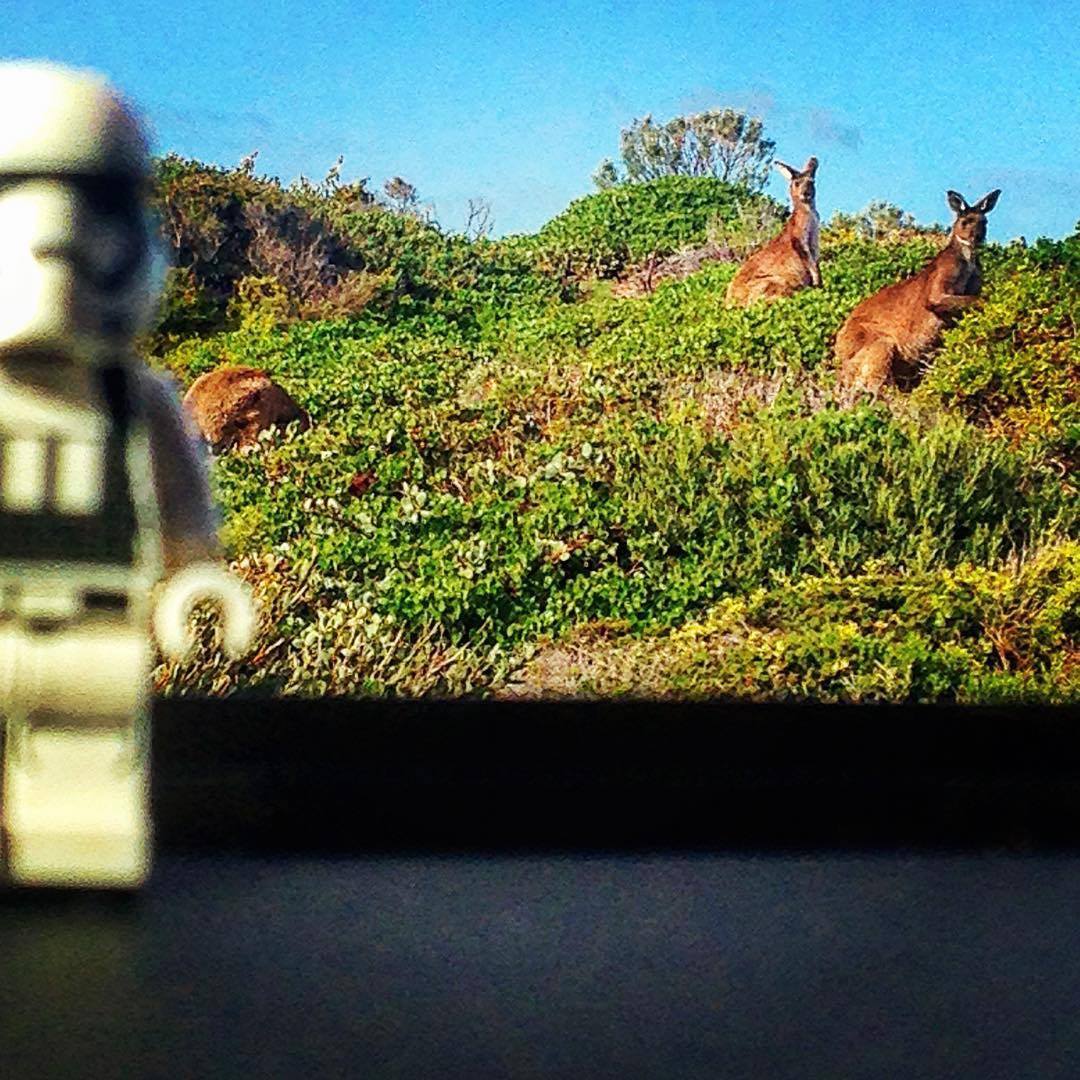 The man behind the pro­file, Frankston City Nat­ur­al Reserves Senior Ranger Matt Tet­teroo, has a love of Star Wars and the great out­doors and enjoys shar­ing both with his followers.
(All images cour­tesy of@Ryejedi, Insta­gram)
This sto­ry was orig­i­nal­ly post­ed in May 2017.
---
This con­tent was pro­duced in part­ner­ship with Good Living
Subscribe to get more insider tips delivered to your inbox each month