How you can enjoy stargazing in South Australia's new reserve
Enjoy stargazing? Head to the River Murray Dark Sky Reserve for the best and brightest view of the stars above SA.
Not all night skies look the same.
Light pollution is increasingly dulling the night sky for people on Earth, many of whom will never see the Milky Way.
But if you head to the River Murray International Dark Sky Reserve, you'll see some of the darkest skies — and brightest stars — in the world and have first class seats to the one of the best views of the Milky Way in Australia.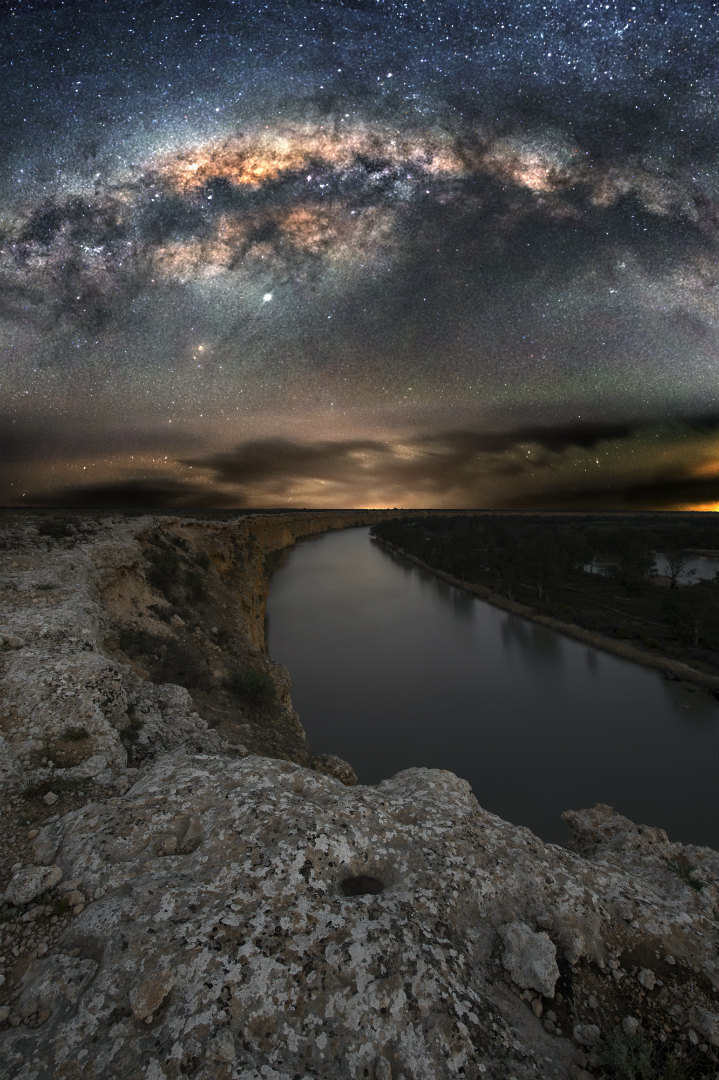 Accredited by the International Dark-Sky Association, the River Murray Dark Sky Reserve is the first of its kind in Australia and only the 16th in the world.
An International Dark Sky Reserve consists of a dark 'core' zone surrounded by a populated buffer zone where policy controls are used to protect the darkness of the core from light pollution.
You don't have to go very far from Adelaide to find one of the best spots in SA for stargazing. About 100 km from Adelaide, the core of this reserve is in Swan Reach Conservation Park, an area of 2000 hectares of untouched Mallee bushland.
While it's a great viewing location, the park is only accessible by four-wheel drive (4WD). If you're keen to go there, entry is free but there are no facilities so you need to take enough water, food and supplies, and take all waste away with you.
If you don't have a 4WD, don't despair – you don't need to be at the core to make the most of the dark sky. The Dark Sky Reserve also covers the Ngaut Ngaut, Brookfield, Ridley and Marne Valley conservation parks
You will get a great view from most places in the reserve but here's some suggestions:
1. Enjoy stunning views from a houseboat
Grab your binoculars, camera or telescope and jump on a boat or houseboat on the river between Younghusband and Blanchetown. And if you feel like stepping ashore, there are ovals in many of the small towns.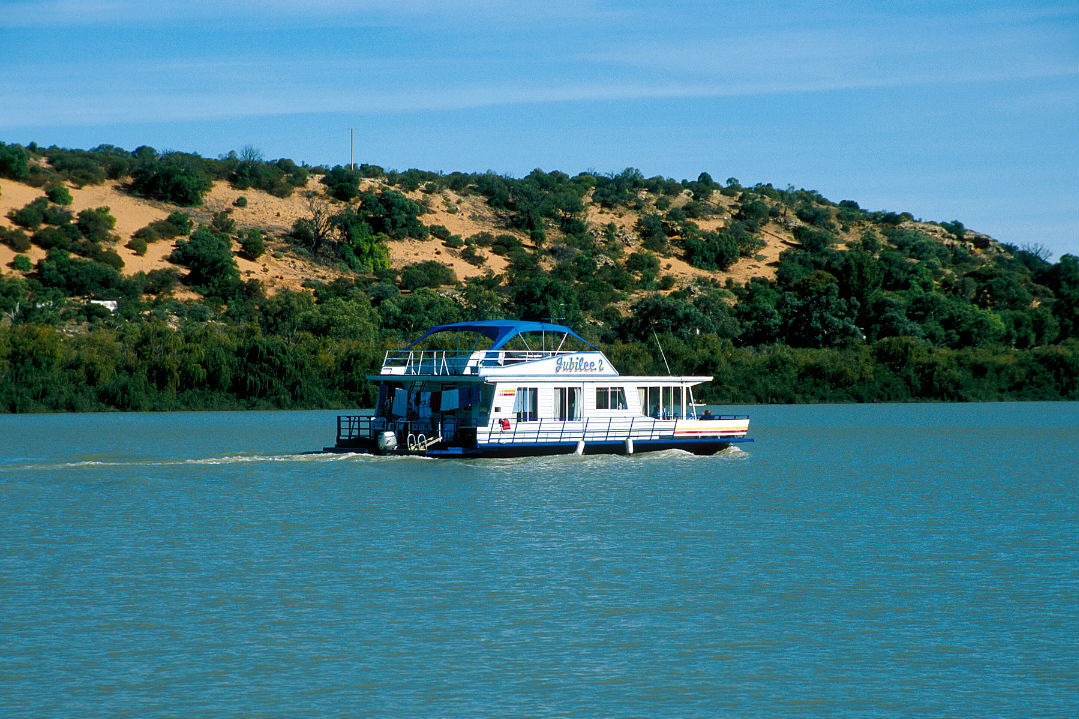 2. Take in the sights from Big Bend cliffs
The cliffs are the tallest on the River Murray and are spectacular viewing in their own right. There are several lookouts near Nildottie and another at Kroehn's Landing.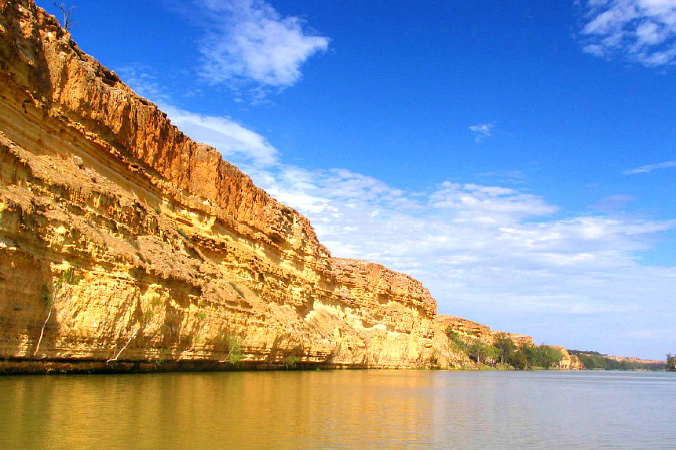 3. Enjoy stargazing at Meldanda, Cambrai
A structured educational campsite just near the township of Cambrai, the Meldanda property is open to the public with no entry fee, although there is a $5 fee per person for overnight campers.
The camping area is next to the Marne River and is designed for large groups. Bookings are essential.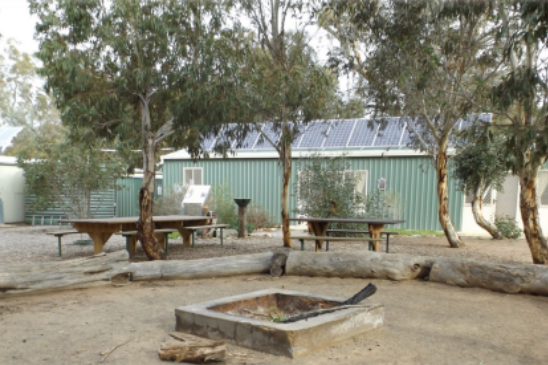 4. Feast your eyes on the sky at Walker Flat
One of the best-known spots along the river, Walker Flat has a clifftop lookout, reserves at the boat ramp and Hettner Landing, and several camping areas.
5. Relish the stars from Black Hill Cemetery
If you want to add extra atmosphere to your night out under the stars, this old cemetery on Quarry Road is a great place to see the night sky because it's in the middle of nowhere.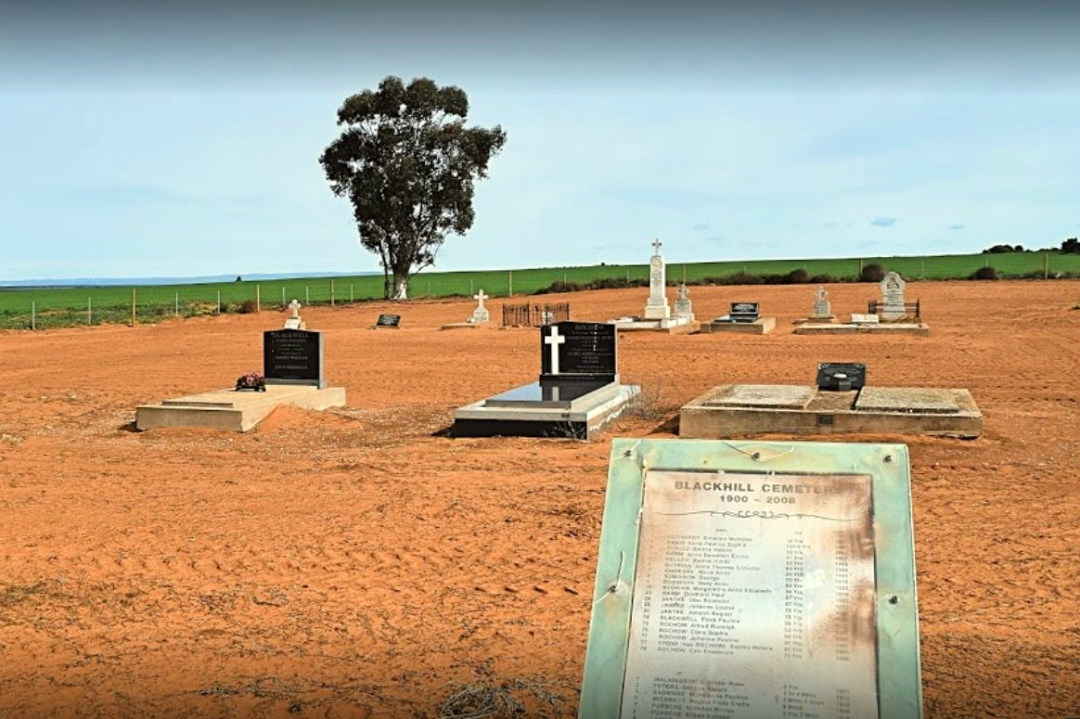 Wherever you decide to set up, don't forget to check the weather forecast, especially for cloud cover, before heading out.
Depending on where you are, be aware that many native animals are active at night, so look out for wombats, emus and kangaroos.
Did you know?
The Ngangurkau, Ngaiawang and Ngarkat people were the first inhabitants of the Mid Murray district, and Ngaut Ngaut Conservation Park sits at the junction of these communities. Ngaut Ngaut is a special place and the stars are integral to their traditions and stories of this area.
Acknowledging this special location as a Dark Sky Reserve followed more than two years of hard work by Mid Murray Landcare, Mid Murray Council, Murray River Lakes and Coorong Tourism Alliance, Astronomical Society of South Australia and the Department for Environment and Water.
For more ideas about fantastic spots for stargazing, check out our blog 5 top parks for stargazing in South Australia.
(Main image courtesy ofadeltritus)
This story was originally posted in November 2019.
Comments
Log in to Disqus, Facebook, Twitter or Google to make a comment. If you would prefer not to log in you can still make a comment by selecting 'I'd rather post as a guest' after entering your name and email address.
This commenting service is powered by Disqus. Disqus is not affliated with the Department for Environment and Water