Ranger tips: Coorong National Park
Get insider tips on the best places to visit and 'must do' activities from park ranger Tim Hartman.
Located about a 2-hour drive south-east of Adelaide, Coorong National Park protects a wetland of international importance.
It's where Australia's largest river system, the Murray-Darling, flows out to the Southern Ocean and is home to more than 200 species of birds as well as many migratory birds that arrive each summer.
The park's critical ecosystem not only serves as a breeding area for birds, but also for many marine species that breed in the calm waters of the Coorong lagoon.
The serenity and the sheer diversity of flora and fauna make it an immensely popular park. Visitors come for birdwatching, boating, kayaking, fishing, camping, walking, four-wheel driving and European and Aboriginal cultural history.
Want to see it for yourself? We've asked ranger John Gitsham for some tips for your next visit. Here's what he had to say:
Which campground is your favourite and why?
My favourite campground would have to be the 42 Mile Campground. It's very spacious and offers facilities such as toilets and shelters, which make it the perfect camping spot.
It's only a short drive through the dunes to Ocean Beach, although you will need a four-wheel drive (4WD) to use that track.
If you don't have a 4WD, there's a 1.3 km walking trail from the campground to the beach.
Top tip: Campsites must be booked before you arrive at the park. Book online or through a booking agent to reserve your campsite.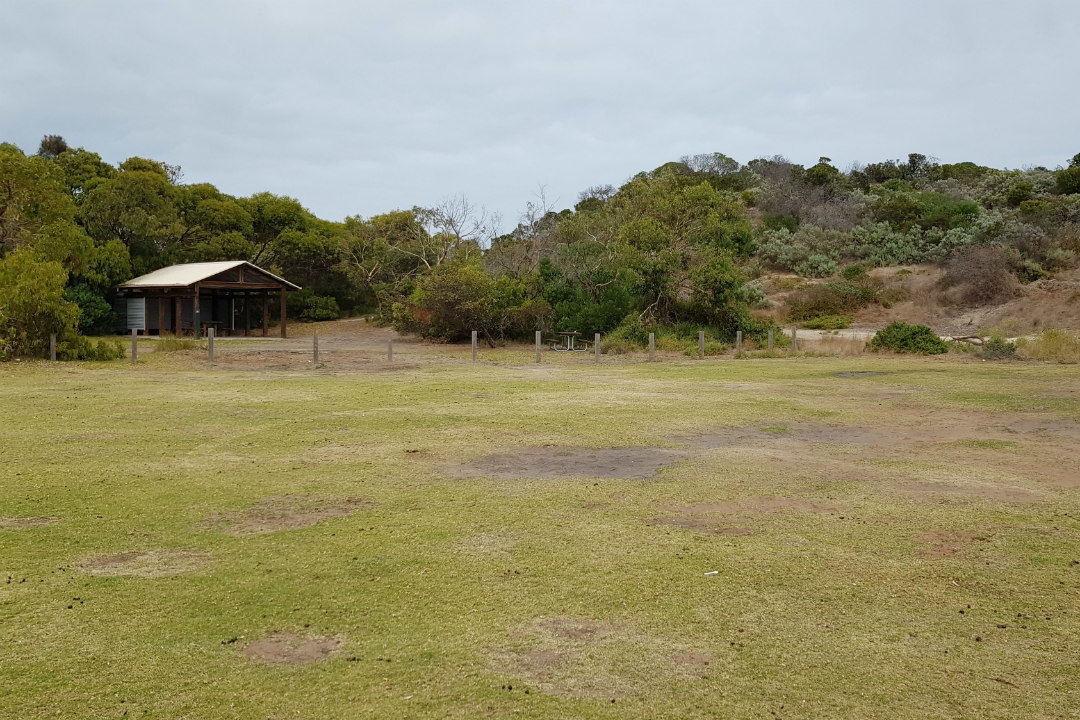 What's Coorong National Park's best kept secret?
I think one of the park's best kept secrets is the Tea Tree Crossing Campground. I don't think a lot of visitors realise that the water dries up in parts of the Coorong lagoon during the summer months allowing you to drive across the dry lagoon to the campground in a 4WD vehicle.
The campground is really secluded and is great for those wanting a campsite that's a bit more remote without going over to Ocean Beach.
Top tip: Even though you can drive straight across the lagoon in the summer months, you can still access Tea Tree Crossing campground throughout the year when there's water in the lagoon by using the 4WD track between Ocean Beach and the campground.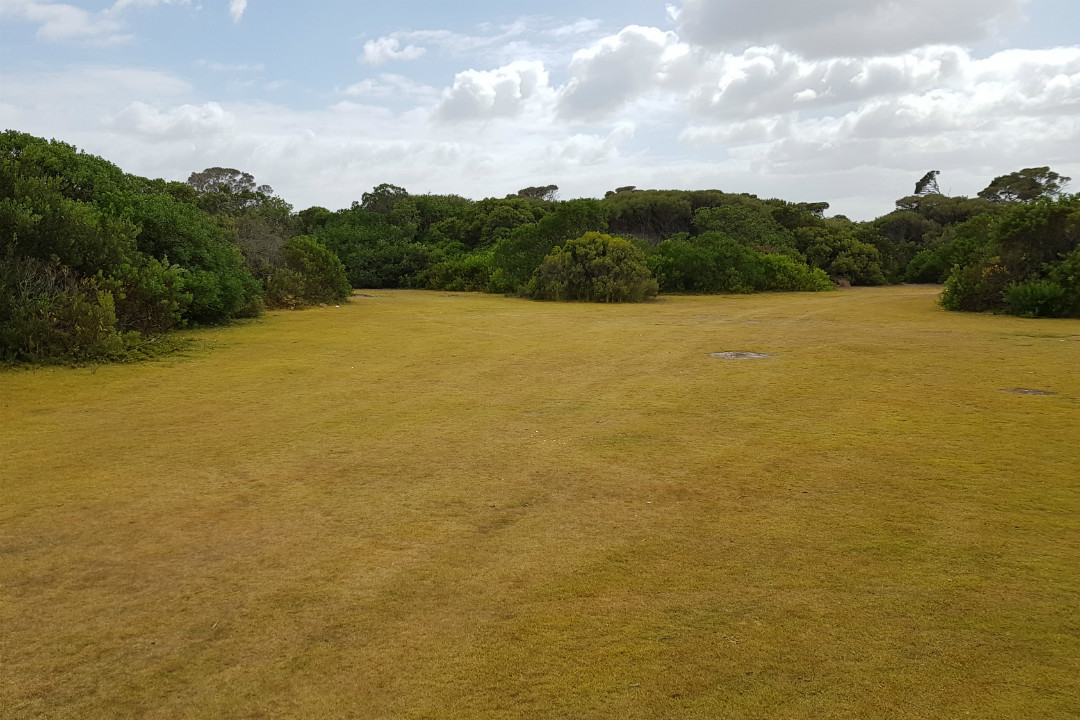 What's your favourite activity to enjoy in the park?
There's nothing better than driving along Ocean Beach, enjoying the scenery and throwing in a fishing line. If you enjoy camping, there are some nice campgrounds nearby to pull into and watch the sunset.
Top tip: Make sure you remember to drop your tyre pressure down to 105kpa (15psi) or as appropriate for your vehicle before driving on sand. Most importantly, don't forget to reinflate them before you leave the park!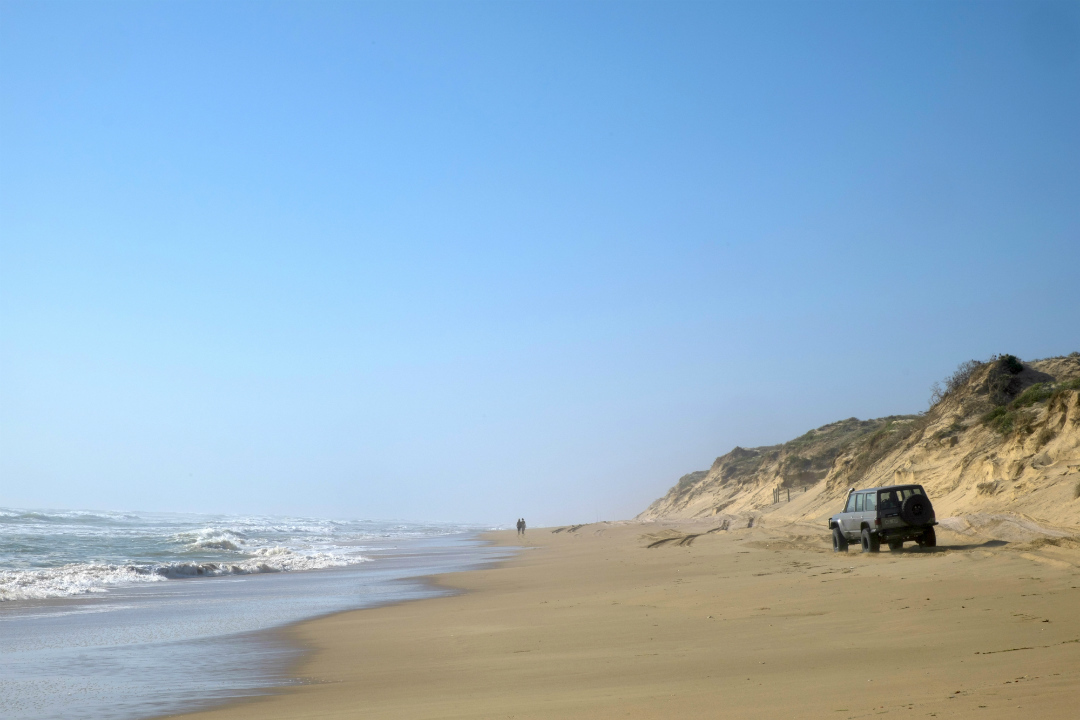 The park's known for its Australian pelicans, so where's the best place to see them?
You can pretty much see pelicans anywhere around the Coorong lagoon but the best place would be at Jacks Point. When they're breeding you can see the island in the Coorong almost completely covered in white. Another good spot for pelicans is around Pelican Point at the northern end of the park.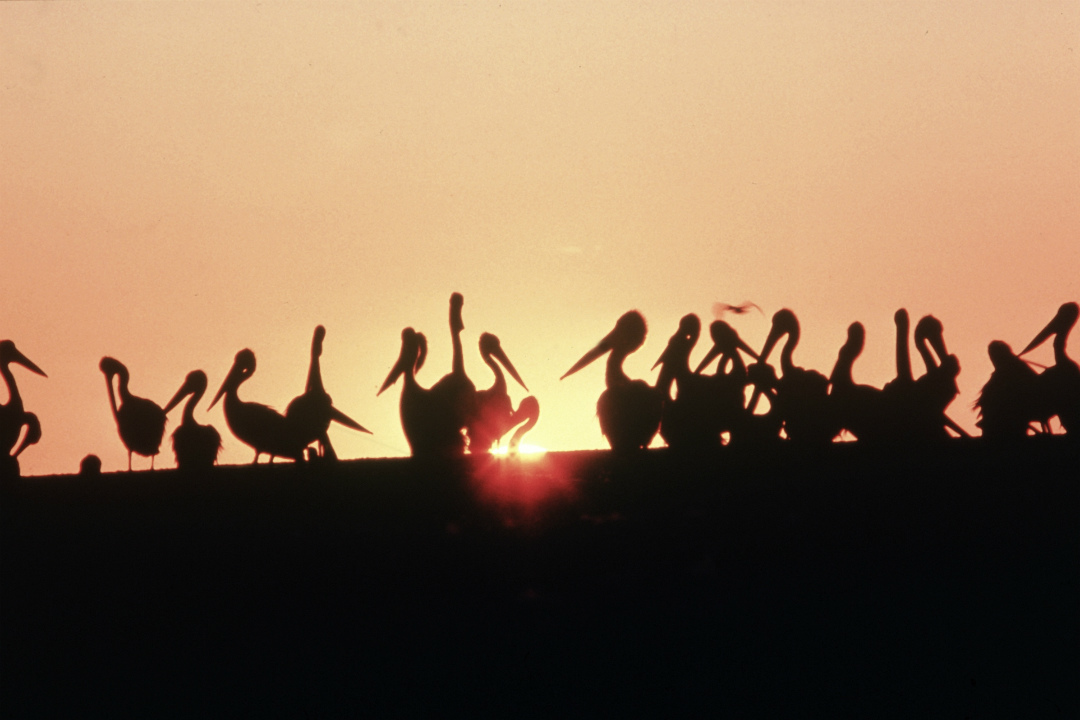 What's your favourite walking trail in the park?
The Nruggie Ngoppun Trail at Salt Creek is one of my personal favourites. The walk takes you on a 2.5 km loop or you can turn off to go towards the Loop Road Picnic area.
You can see many different plants and wildlife on this walk, and it also takes you past the causeway, built as part of the South East Flows Restoration Project where the creek flows into the Coorong.
What's the strangest thing you've ever seen washed up on the beach?
While patrolling the beach we see lots of different things washed up, from fishing nets and ropes to oil drums and tents.
The strangest things though would be a 20 m tree log that might have fallen off a boat, or a 5 m whale bone that we found buried on the shore.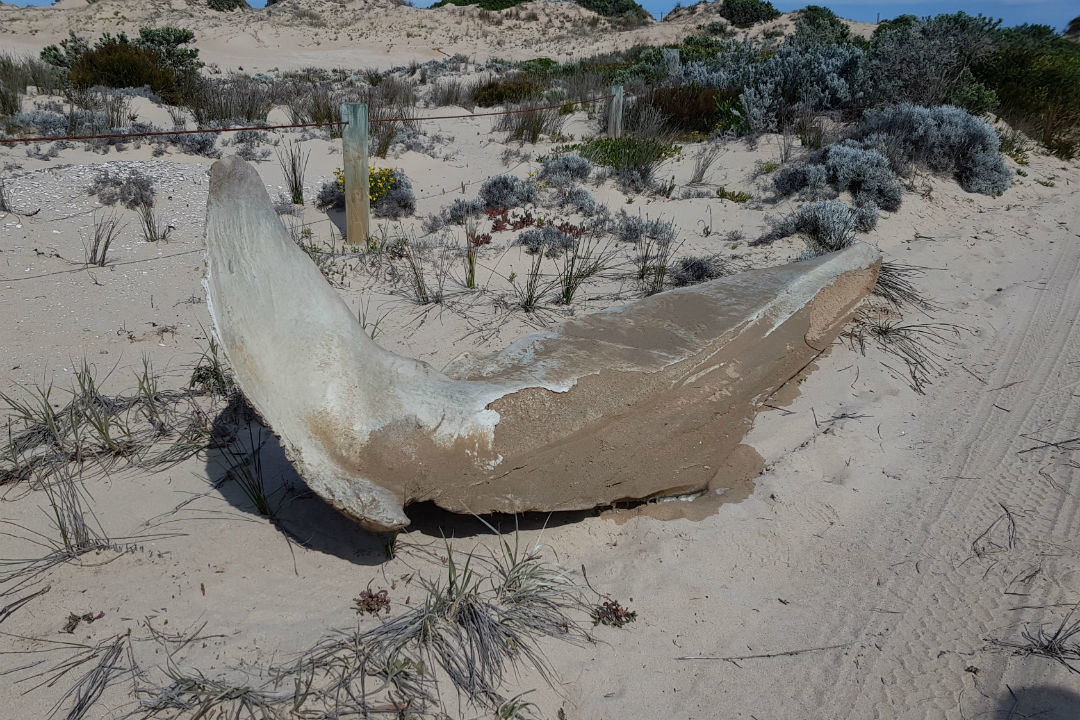 Park of the Month
Throughout March, Coorong National Park is being celebrated as National Parks and Wildlife Service's Park of the Month. There's lots of events and activities to get involved in – check the website for all the details.
Storm Boy Connection
Coorong National Park is the spiritual home of Storm Boy, Mr Percival and Fingerbone Bill – characters made famous by the 1964 Colin Thiele novel, 'Storm Boy'. This classic Australian tale tells the story of a young boy living in the wilderness of the Coorong who raises three orphaned pelicans. The novel has since been turned into 2 movies (1976 and 2019) by the same name.
The Storm Boy movies were filmed in numerous places throughout Coorong National Park. If you want to walk in the footsteps of Storm Boy, check out the Storm Boy inspired itinerary prepared by the South Australian Tourism Commission.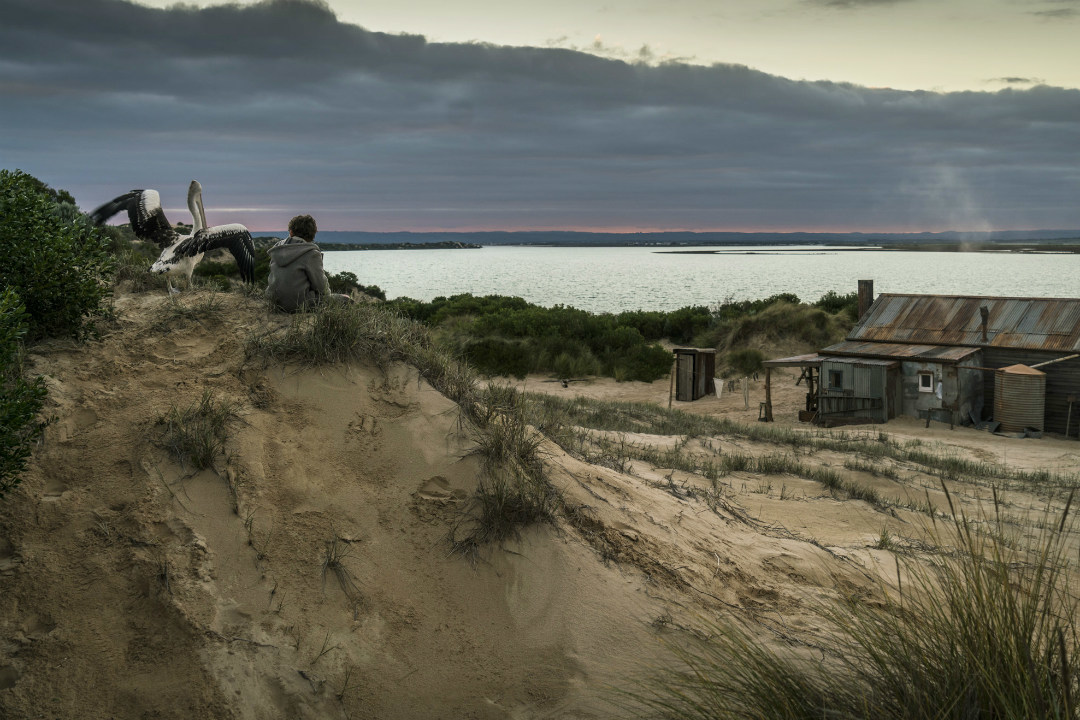 Prefer to explore at your own pace? Check out Your guide to visiting Coorong National Parkor 6 things you might not know about the Coorong to plan your next visit.
Main image: Ranger John Gitsham
This story was originally posted in March 2019 and has been updated with new information.
Comments
Log in to Disqus, Facebook, Twitter or Google to make a comment. If you would prefer not to log in you can still make a comment by selecting 'I'd rather post as a guest' after entering your name and email address.
This commenting service is powered by Disqus. Disqus is not affliated with the Department for Environment and Water