5 spots to birdwatch at Adelaide's bird sanctuary
---
---
Get twitch­ing at Adelaide's Inter­na­tion­al Bird Sanc­tu­ary. Here's five top bird­watch­ing spots for you to try.
---
Ade­laide Inter­na­tion­al Bird Sanc­tu­ary Nation­al Park – Winaity­i­naityi Pangkara
has it all – migra­to­ry, res­i­dent, bush, shore and water birds.
And it's cur­rent­ly the per­fect time to head out bird spot­ting. The first 2 months of autumn are often your last chance to spot up to 32 dif­fer­ent species of migra­to­ry birds that vis­it the sanc­tu­ary, which pro­vides a cru­cial feed­ing and roost­ing area for migra­to­ry birds that breed in the Arc­tic sum­mer in the north­ern hemi­sphere.
But remem­ber, be a respon­si­ble bird­watch­er – the bird's wel­fare must come first. So look after their habi­tat, keep your dis­tance and respect oth­er bird­watch­ers.
We've sussed out five top spots to bird­watch at Adelaide's Inter­na­tion­al Bird Sanc­tu­ary, here's where:
1. Mag­a­zine Road Wetlands
A 25-minute dri­ve from Ade­laide on the north­ern side of the Sal­is­bury Highway/​Port Riv­er Express­way sits the Mag­a­zine Road Wetlands.
Here you can spot the wood sand­piper, red-necked stint, sharp-tailed sand­piper, red-capped plover, black-winged stilt and maybe even a rare long-toed stint, plus water­birds such as ducks, spoon­bills and ibises.
If you're real­ly lucky you might see the elu­sive Aus­tralian spot­ted crake or Aus­tralasian bit­tern.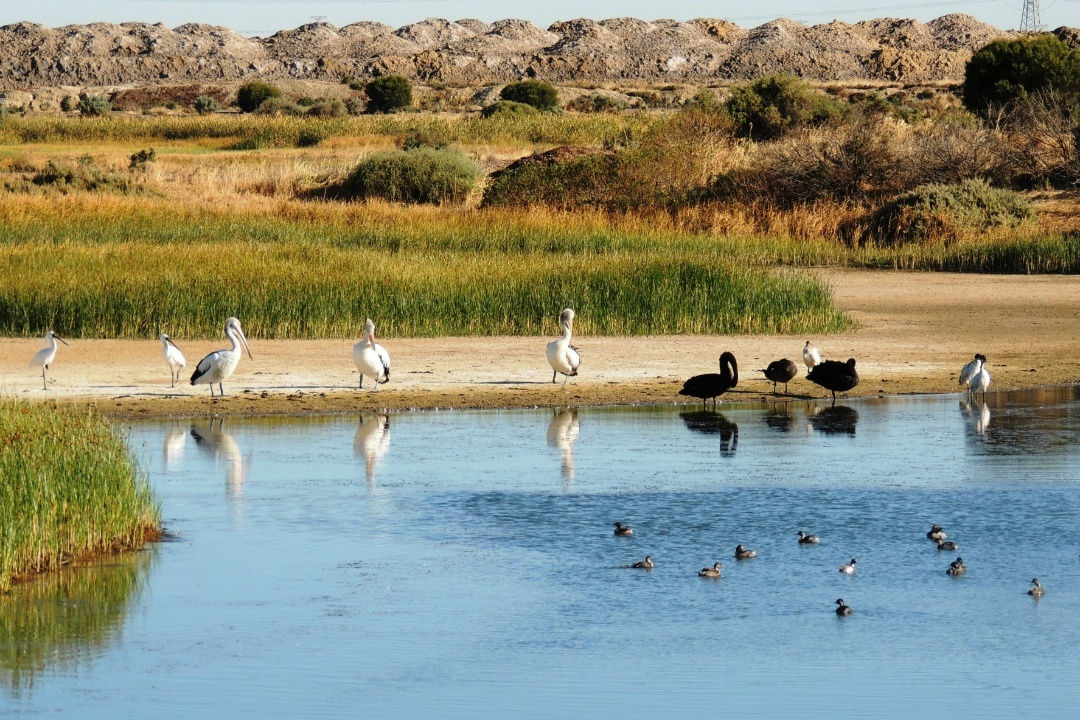 2. Whites Road Wetland
This fresh­wa­ter wet­land can be accessed via Whites Road off Globe Der­by Drive.
It's part of the paved cycling/​walking trail run­ning from west of the fresh­wa­ter wet­lands, along the Dry Creek chan­nel through to Port Wake­field Road.
This site is full of ducks and native fowl, as well as some res­i­dent shore­birds like the red-kneed dot­ter­el and black-front­ed dot­ter­el. You might even spot an Aus­tralian paint­ed snipe.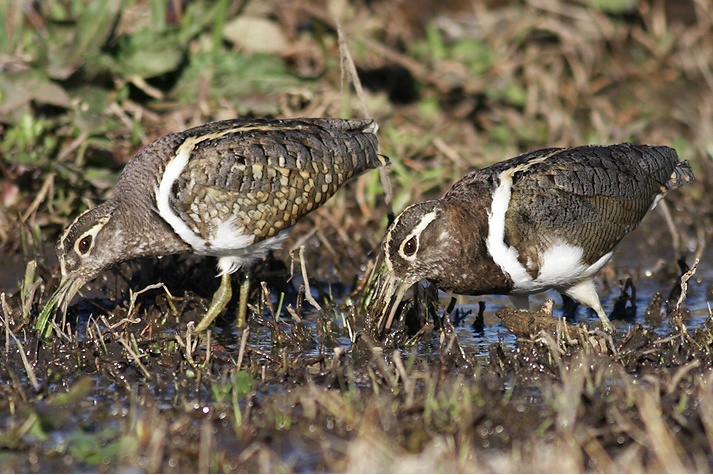 3. St Kil­da foreshore
Vis­it the bird sanc­tu­ary's South­ern Gate­way at the St Kil­da fore­shore to see large num­bers of band­ed and black-winged stilts, espe­cial­ly in the bay and salt­ponds lin­ing the main road into St Kilda.
Large num­bers of red-necked stints and red-capped plovers like to feed on the tidal mud­flats as the tide recedes. St Kil­da bay is also a great place to see black swans in the hundreds.
The St Kil­da Man­grove Trail has inter­est­ing water­birds such as the roy­al spoon­bill, Aus­tralian white ibis and great cor­morant roost­ing in or near the man­groves. The trail has a raised view­ing plat­form that pro­vides great views look­ing over Bark­er Inlet.
Note: access to the trail is kept locked. A key is avail­able to the pub­lic from the Tuck­er and Tack­le shop near the St Kil­da boat ramp.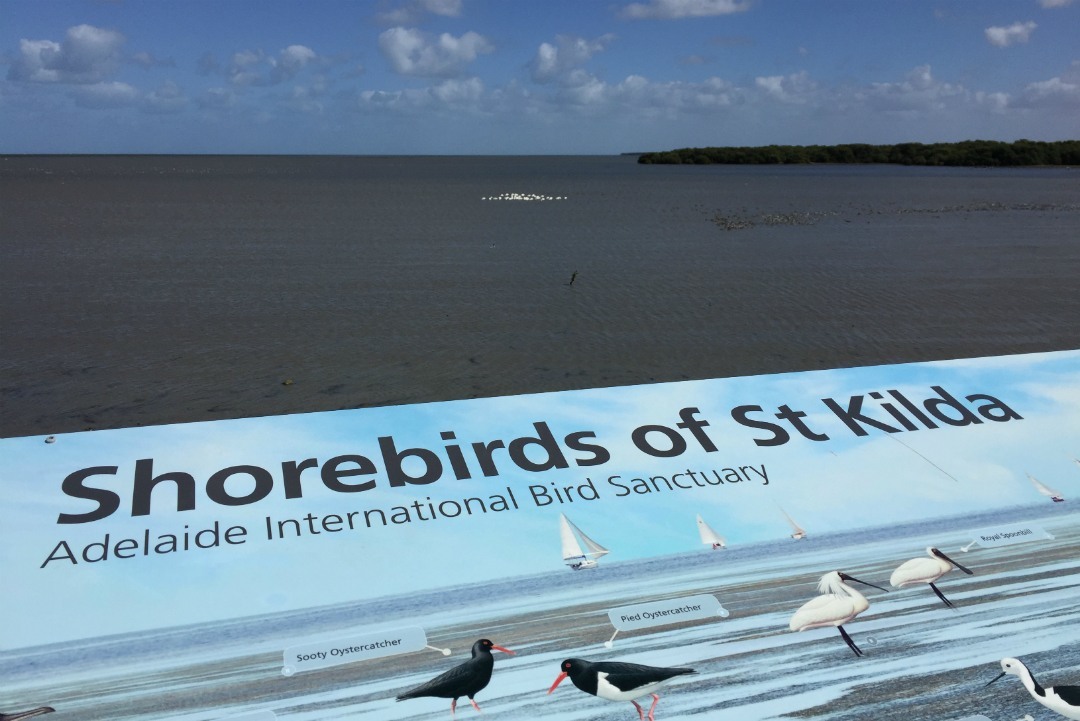 4. Port Gawler
Port Gawler offers the chance to see small num­bers of shore­birds like the sharp-tailed sand­piper, com­mon green­shank and black-winged stilt along the tidal chan­nel and salt­ponds adjoin­ing Port Gawler Road.
In the shrubs and man­groves along the road edge you'll see fairy-wrens, white-browed scrub­wrens and red-kneed dot­ter­el, as well as oth­er bush birds in the man­grove for­est and coastal shrub lands.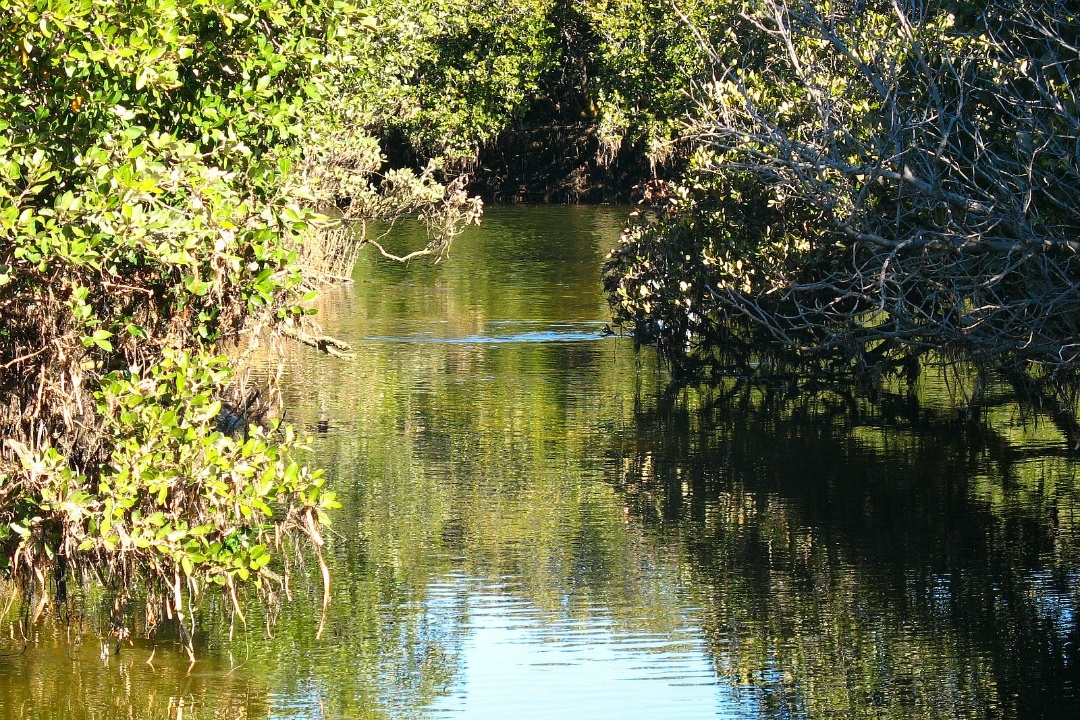 5. Thomp­son Beach
An hour from Adelaide's CBD is the Thomp­son Beach coast­line and tidal flats, which are well worth the dri­ve. The site is known by locals as the best nat­ur­al shore­bird site with­in the bird sanc­tu­ary area.
With an incred­i­ble diver­si­ty of shore­birds, you are sure to see a rud­dy turn­stone, grey plover, red-necked stint, sharp-tailed sand­piper, curlew sand­piper, bar-tailed god­wit, red knot, great knot and maybe even the crit­i­cal­ly endan­gered migra­to­ry east­ern curlew.
Thomp­son Beach is also a great spot to see res­i­dent shore­birds like the red-capped plover or the Aus­tralian pied oys­ter­catch­er.
Hot tip:shore­birds are best seen just after high tide in the morning.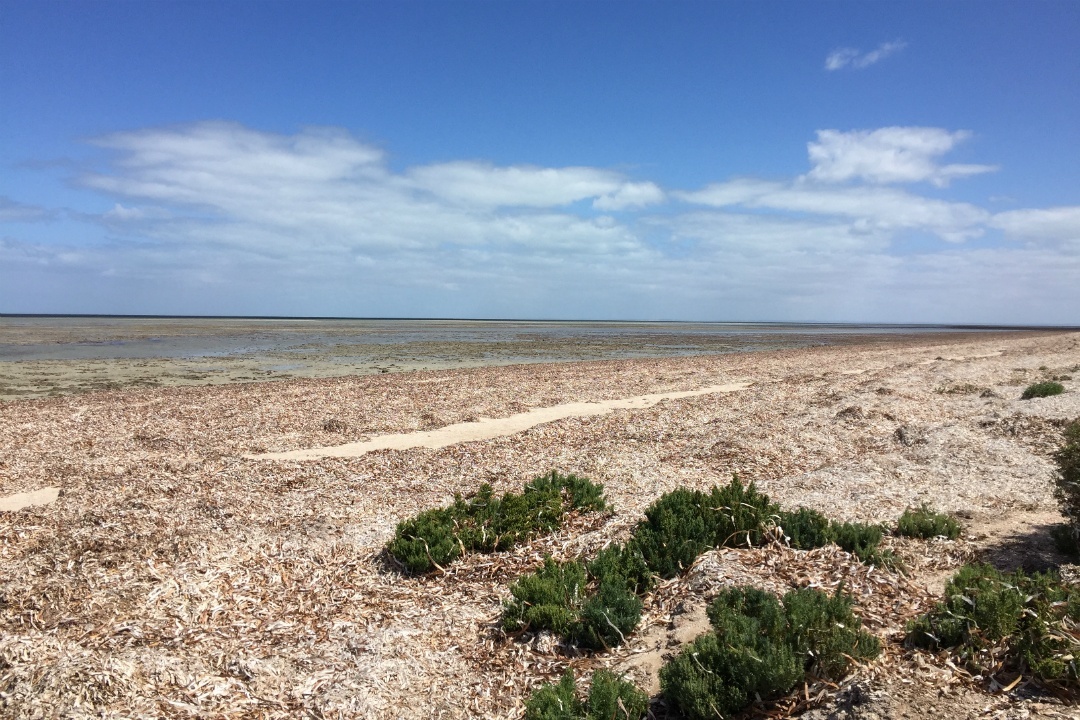 Feel free to share your pics with us in the com­ments sec­tion below.
Main image: Red knot shore­birds (image cour­tesy of Chris Purnell)
This sto­ry was orig­i­nal­ly post­ed in Novem­ber 2017
---
This con­tent was pro­duced in part­ner­ship with Good Living
Subscribe to get more insider tips delivered to your inbox each month