9 of the cutest baby animals
Check out these stunning photos of some of the most adorable mums and babies of the animal kingdom.
Mother's Day is the time to celebrate the love between a mum and her children.
But let's not stop at just the human variety – let's also celebrate the bond between animals and their offspring.
Here are nine of the cutest mums and babies of the furry, feathered and scaled varieties, all found in South Australia's parks and waters.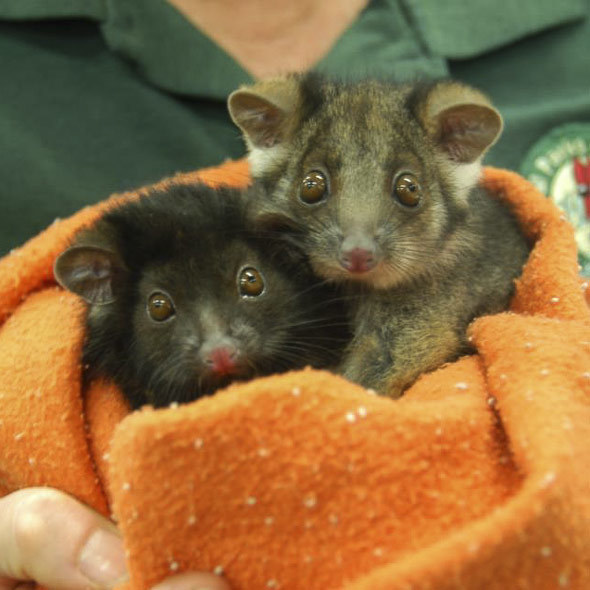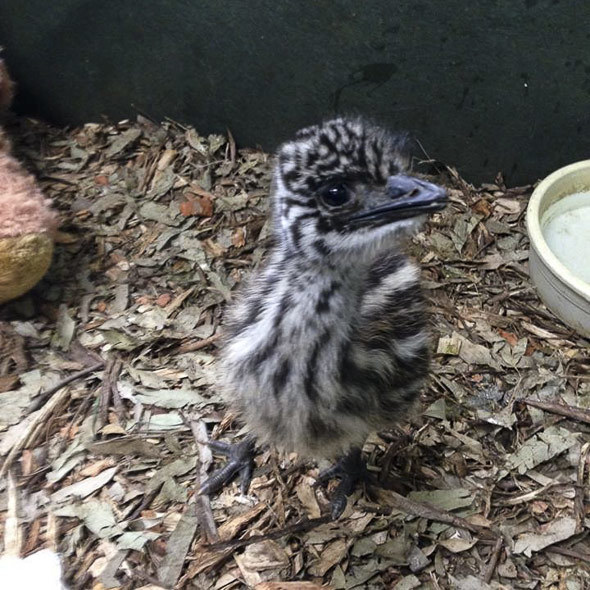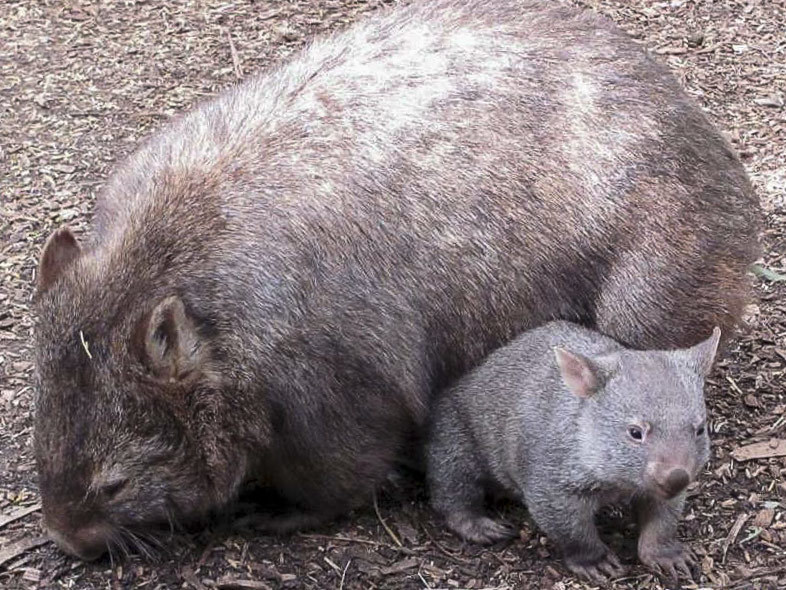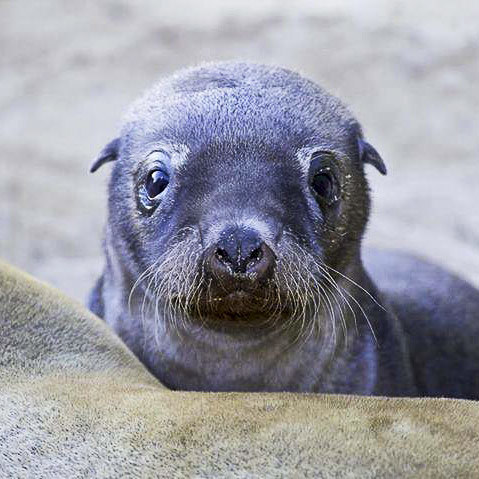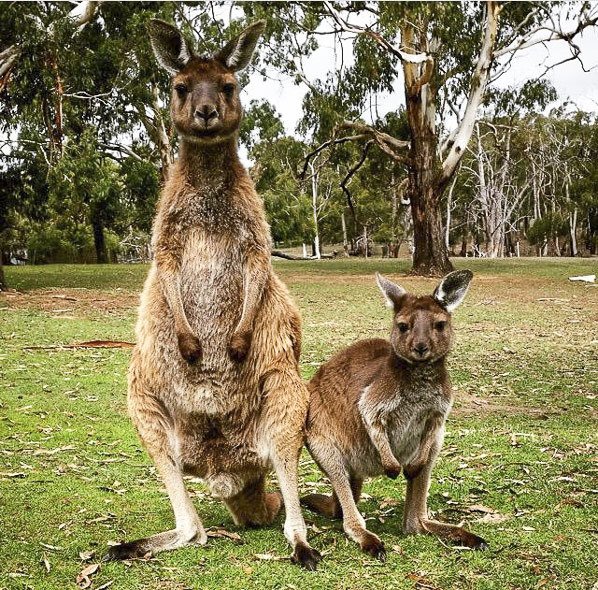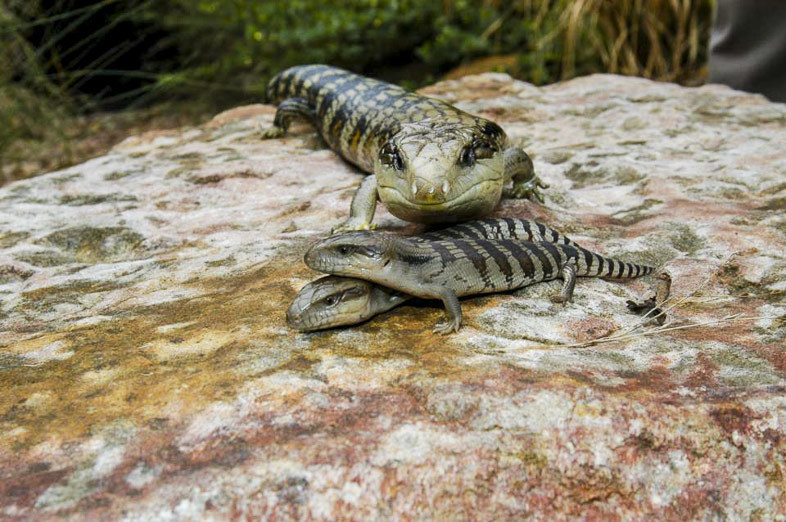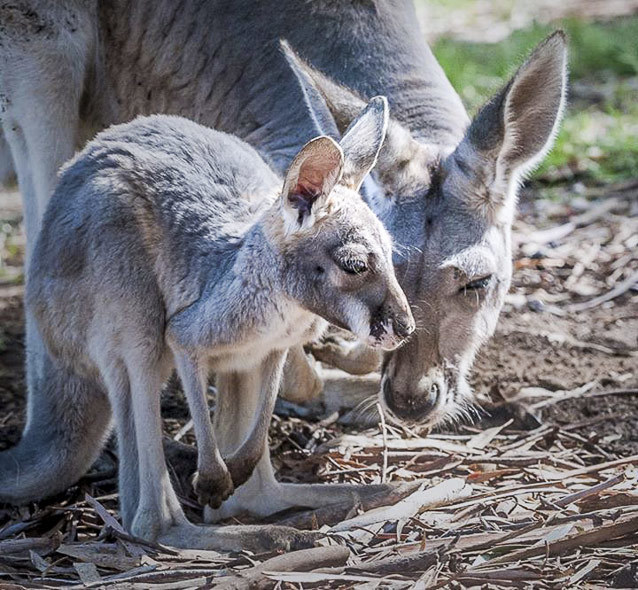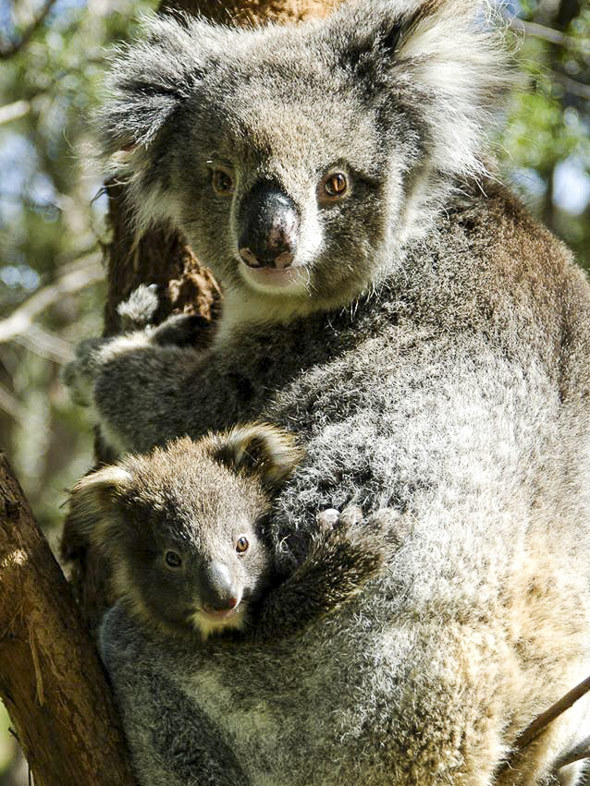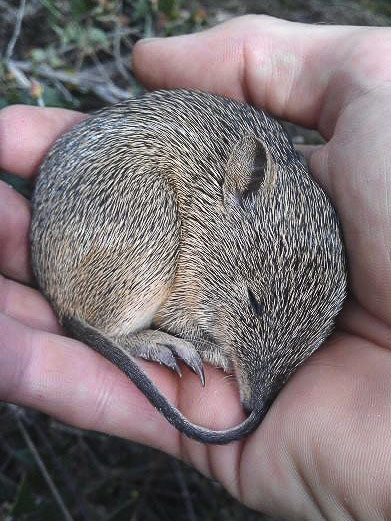 Main image courtesy of Barbara Saberton.
Comments
Log in to Disqus, Facebook, Twitter or Google to make a comment. If you would prefer not to log in you can still make a comment by selecting 'I'd rather post as a guest' after entering your name and email address.
This commenting service is powered by Disqus. Disqus is not affliated with the Department for Environment and Water