There's so much to discover in South Australia's national parks. From a day trip where you explore the state's most iconic natural spaces to overnight stays camping under the stars or snuggling up in unique accommodation, there's something for everyone.
Explore for the day
Hand-feed a kangaroo, tackle walks from easy to ouch, take on a mountain biking challenge or be part of an historic story of bushfire regeneration.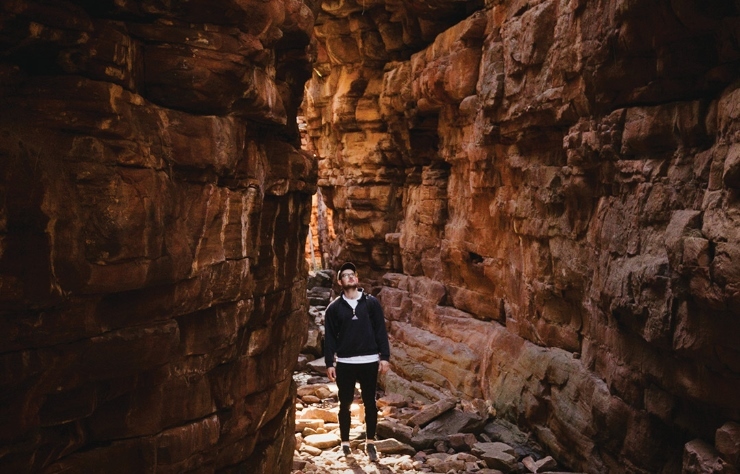 Unique stays - glamping, lighthouses, cottages and lodges
South Australia's national parks offer some truly unique accommodation experiences, from glamping to lighthouse keepers' cottages, shearers' quarters and lodges.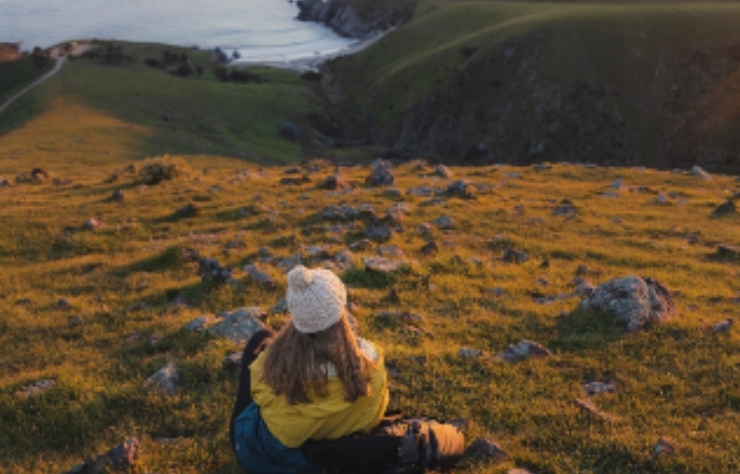 Camp under the stars
A chance to escape those four walls, a rite of passage for family and friends and an opportunity to feel tiny under the stars. South Australia's national parks have campsites in easy reach of the city for beginners and families and in far-flung locations for the intrepid.